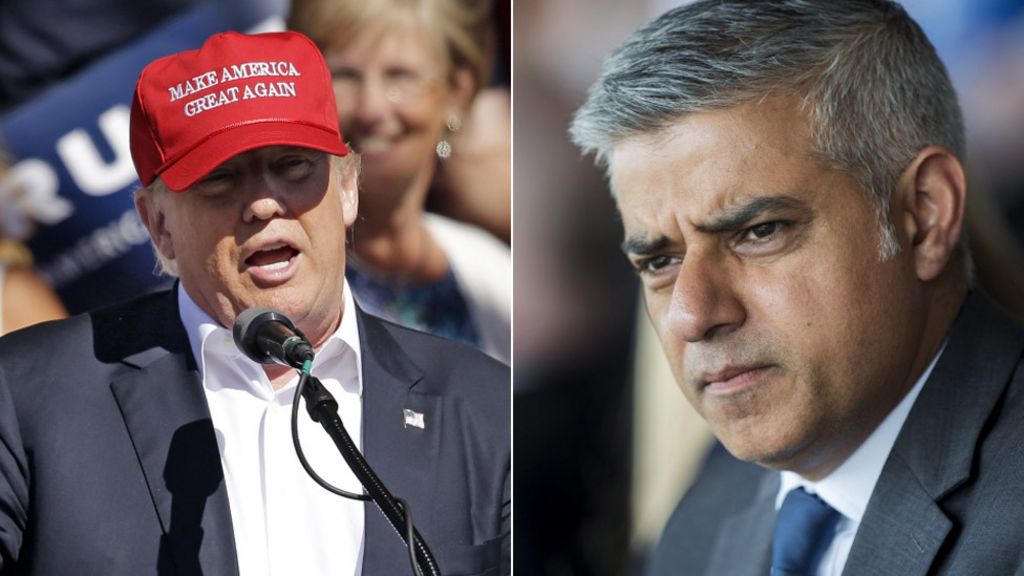 Sadiq Khan has rejected US presidential hopeful Donald Trump's offer to make the new London mayor an "exception" to a ban on Muslims travelling to the US.
"This isn't just about me. It's about my friends, my family and everyone who comes from a background similar to mine, anywhere in the world," he said.
Mr Khan also warned that Mr Trump's "ignorant" views of Islam "could make both our countries less safe".
Mr Trump said he was "happy" that Mr Khan would be leading London.
"If he does a good job and frankly if he does a great job, that would be a terrific thing," he added.
Let's block ads! (Why?)
Source:: BBC UK