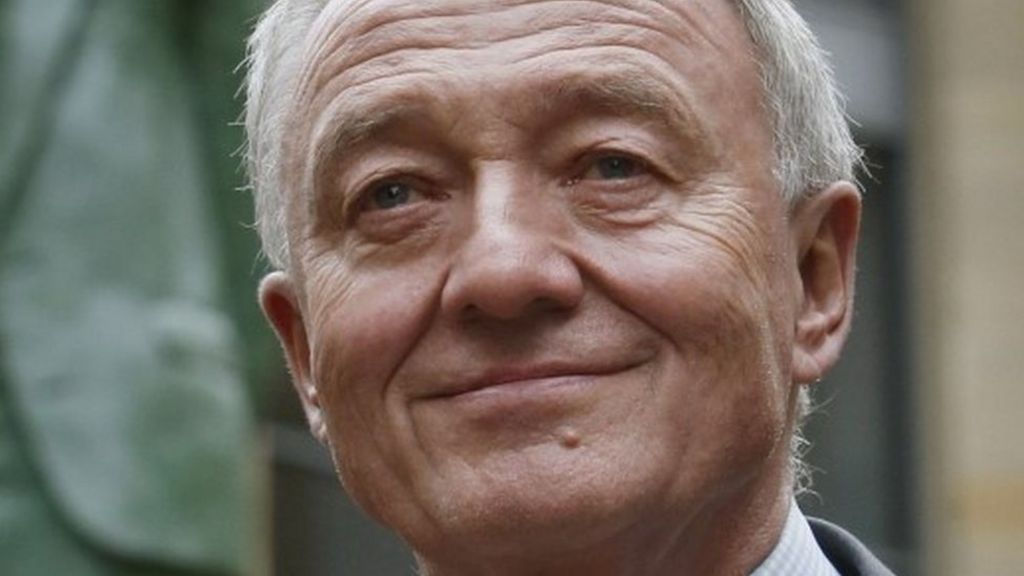 Ken Livingstone should be "kicked out" of the Labour Party for defending an MP suspended over "anti-Semitic" comments, Sadiq Khan has said.
The London mayoral contender joined a growing chorus of Labour MPs calling for Mr Livingstone's expulsion.
But Mr Livingstone stood by his comments and said MP Naz Shah was not anti-Semitic.
He warned against "confusing criticism of Israeli government policy with anti-Semitism".
Politics Live: Labour and anti-Semitism row
The former London mayor was accused by Labour MP John Mann of being a "Nazi apologist" as he arrived at the BBC's Westminster studios.
'Monster'
Asked about the confrontation on the BBC's Daily Politics, Mr Livingstone said: "He went completely over the top… I have had that with John Mann before."
But Mr Mann stood by his remarks, saying: "He is a Nazi apologist."
Referring to comments Mr Livingstone had made about Adolf Hitler's alleged plan to deport Jewish people to what was then Palestine in 1932, he accused the ex-London mayor of anti-Semitism and called for him to be suspended from the party.
Mr Livingstone said he was not suggesting Hitler was a Zionist, saying the Nazi leader was "a monster from start to finish", but he said he had simply been quoting historical "facts".
The row stems from an interview Mr Livingstone gave to BBC London, in which he said he had never heard anyone in the Labour Party say anything anti-Semitic.
Then he added: "Let's remember, when Hitler won his election in 1932 his policy then was that Jews should be moved to Israel.
"He was supporting Zionism before he went mad and ended up killing six million Jews."
Naz Shah was suspended by the Labour Party, pending an investigation, over comments she made on Facebook before she became an MP, including a suggestion that Israel should be moved to the United States.
She has apologised …read more
Source:: BBC UK