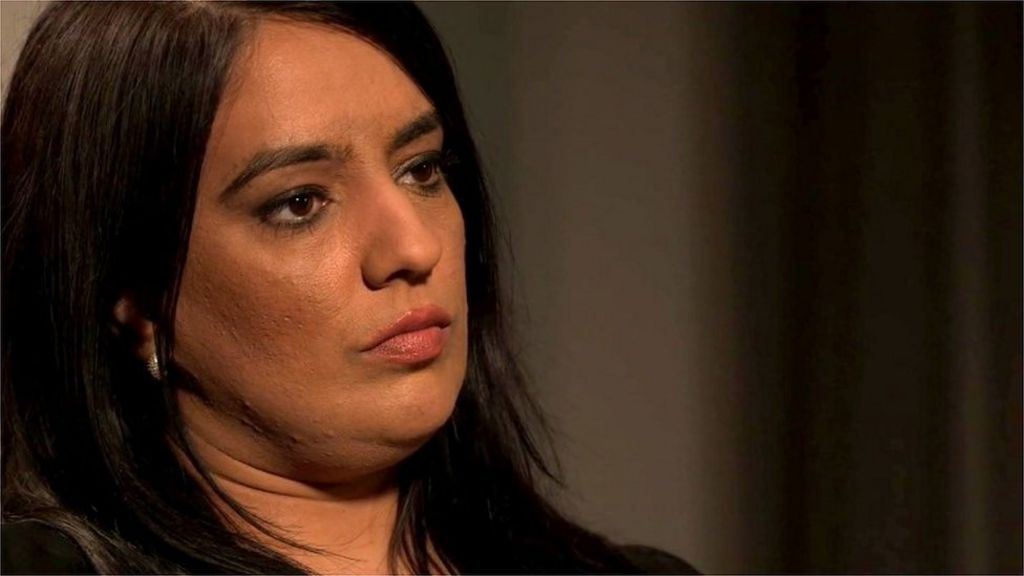 The Labour Party has a "serious problem" with anti-Semitism, a senior Labour peer has warned.
Labour's Naz Shah was suspended from the party pending an investigation after she made a number of comments about Israel on social media.
Lord Levy told BBC Newsnight he believed anti-Semitism existed across the political divide, but it seemed "more prominent" within Labour.
Ms Shah has made a "profound apology" in the Commons for her actions.
Ms Shah, who is the MP for Bradford West, has been widely criticised for her Facebook posts which she made before she became an MP.
In one post she suggested Israel should be moved to the United States.
Lord Levy, a former chief fundraiser for Labour, told the BBC her comments displayed "ignorance", and he was left "scratching his head with despair as to how people like this can enter our parliament with such a lack of knowledge, discretion and sensitivity".
His comments were echoed by cross-bench peer Baroness Neuberger, who also said Labour's problem of anti-Semitism was "attached to Jeremy Corbyn becoming leader", and added that it was "an issue with the hard left".
Initially Mr Corbyn warned Ms Shah about what he described as her "offensive and unacceptable" posts, but Prime Minister David Cameron branded them racist and called for her suspension in the Commons.
Later the Labour Party issued a statement that said: "Jeremy Corbyn and Naz Shah have mutually agreed that she is administratively suspended from the Labour Party by the general secretary.
"Pending investigation, she is unable to take part in any party activity and the whip is removed."
Facebook post
In a 2014 Facebook post Ms Shah shared a graphic showing an image of Israel's outline superimposed on a map of the US under the headline "Solution for Israel-Palestine conflict – relocate Israel into United States", with the comment "problem solved".
The post suggested the US …read more
Source:: BBC UK