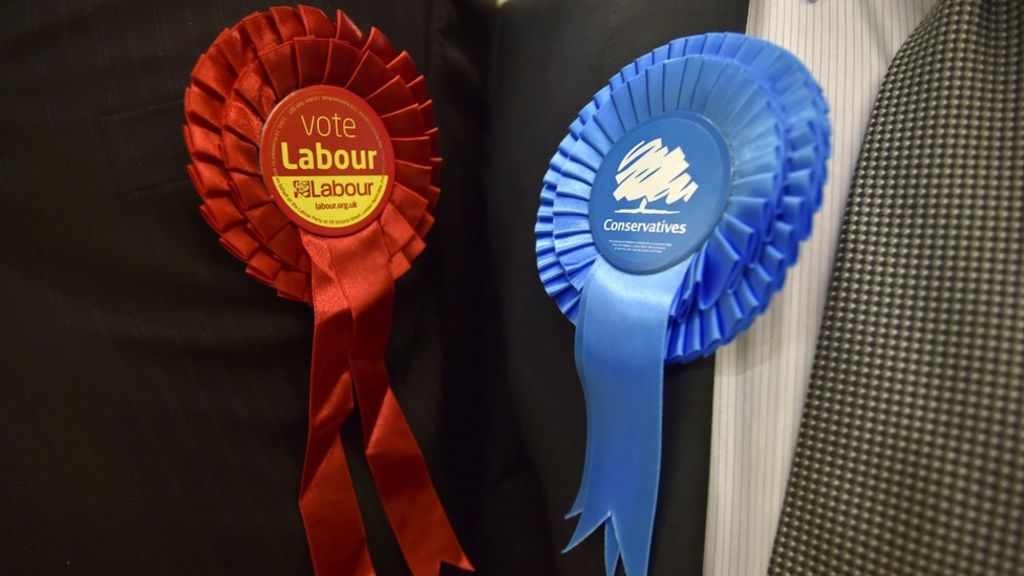 The make-up of England's councils has remained stubbornly unchanged following Thursday's elections.
With results in from two thirds of the 124 contested council areas, Labour has lost overall control of Dudley in the face of Tory and UKIP gains.
Meanwhile, the Conservatives lost Worcester to no overall control but gained a majority in Peterborough.
And UKIP finished on an equal number of seats to the Tories in Thurrock, Essex, prompting talk of working together.
Labour's Joe Anderson was re-elected for a second term as Mayor of Liverpool with 52.6% of the vote.
Tea, Elmo and wafer-thin wins: read about England's election in numbers.
In Dudley the Conservatives gained two seats and UKIP gained one, stripping Labour of its overall majority.
Anne Millward, senior Conservative on Dudley Council, said the party would not work with UKIP, but would consider coming to an arrangement with Labour.
The loss of two seats in Worcester meant the Tories were no longer in overall control of the city council. It now consists of 17 Conservatives, 16 Labour and two Green councillors.
However, the Conservatives went on to win an outright majority of two in Peterborough, where the council had previously been under no party's overall control.
Working together
UKIP also narrowly missed out on becoming the largest party on Thurrock Council. The party had been the third biggest group before the election, but took four seats from Labour, one from the Conservatives and one from an independent.
The Conservatives and UKIP will now work together after winning 17 seats each.
Thurrock Tory group leader Rob Gledhill and UKIP leader Graham Snell said they believed they could work together.
BBC analysis suggests that the Conservative vote is down in southern England, which may have helped Labour to retain control of councils in areas such as Crawley, Southampton, Norwich and Hastings, where it was looking vulnerable.
Labour's vote share …read more
Source:: BBC world news feed