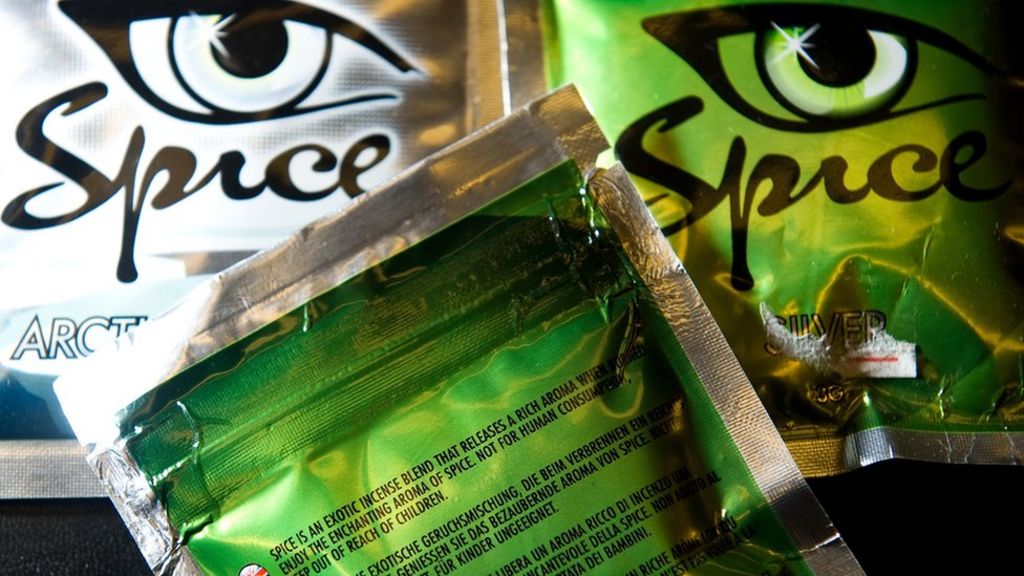 The impact of legal highs on police forces across England can be revealed ahead of a blanket ban on the products, which will come into effect in weeks.
Freedom of Information responses show the range of anti-social behaviour and crime associated with the drugs.
Figures show an upsurge in incidents since 2011 with thousands of mentions in police logs.
The government said it would abolish the "abhorrent trade".
So-called "legal highs" are psychoactive drugs that contain various chemical ingredients, some of which have already been made illegal while others have not. They produce similar effects to illegal drugs like cocaine, cannabis and ecstasy.
The data has been gathered by the BBC English Regions data unit and BBC Look North.
The BBC asked police forces for a breakdown of incidents in which different types of legal high were mentioned, such as Spice, Clockwork Orange and Nitrous Oxide.
Out of the 39 police forces in England, 23 were able to provide at least part of the information. However, many of those who refused said it would cost too much to conduct a "free text" search on their logs.
Police logs more than doubled in Cheshire, Merseyside, Lancashire and Leicestershire between 2013 and 2016.
Source:: BBC world news feed