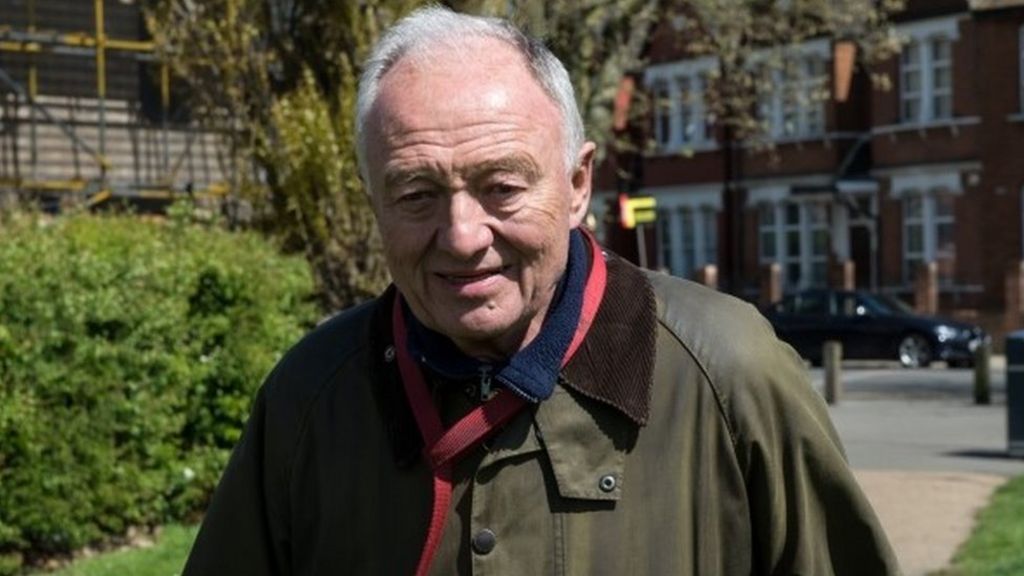 Ken Livingstone has stood by his recent comments about Hitler, saying he was "not sorry for telling the truth".
The former London mayor was suspended from the Labour party on Friday after saying the Nazi leader had supported Zionism in the 1930s.
He made the comments while defending Labour MP Naz Shah over accusations she was anti-Semitic.
He said he "regretted" the disruption his comments had caused but "I believe what I said is true".
During an interview on LBC Mr Livingstone repeatedly refused to apologise for making the comments, saying he was sorry if his views had upset Jewish people but he had simply made a "statement of fact" that had also been made by Israeli premier Benjamin Netanyahu.
Q&A: Labour anti-Semitism rowWho is Ken Livingstone?Yale professor: Livingstone's history errors
On Friday the Labour party announced it was to hold an independent inquiry into anti-Semitism and other forms of racism in its ranks.
The inquiry, led by Shami Chakrabarti, former head of campaign group Liberty, will consult with the Jewish community and other minority groups, after claims there was a strain of party members who held anti-Semitic views.
What's wrong with the BBC? This entry passed through the Full-Text RSS service – if this is your …read more
Source:: BBC UK