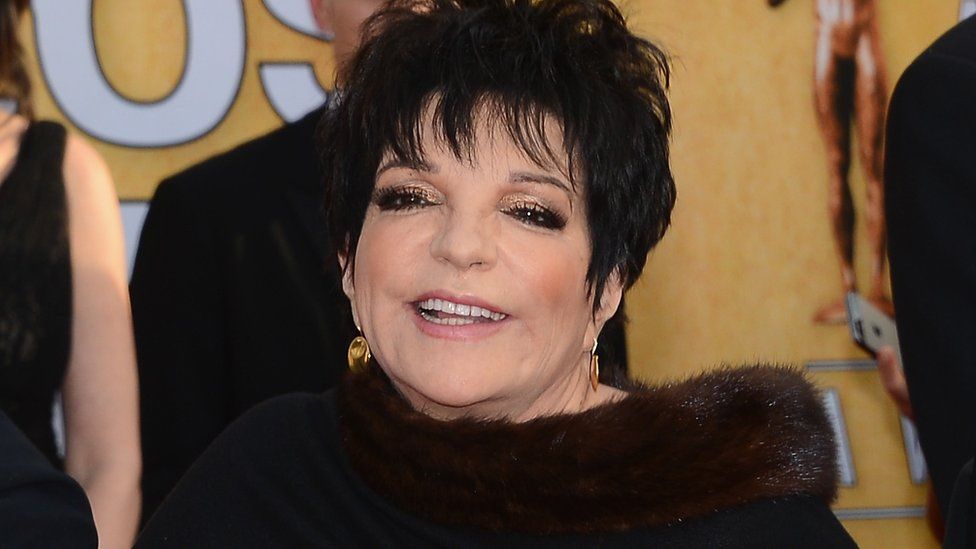 Liza Minnelli cancels UK appearances
14 September 2015
From the section Entertainment & Arts
Image copyright
Getty Images
Image caption
Minnelli had described the UK as "a second home"
Singer and actress Liza Minnelli has cancelled two upcoming appearances in London and Sheffield.
The US star has called off an event at the London Palladium on 20 September, when she was to have been interviewed on stage by Sir Bruce Forsyth.
Minnelli was also booked to give a similar talk at Sheffield City Hall on 22 September.
According to reports, the events were cancelled due to a dispute over money with their promoter, Rocco Buonvino.
The promoter has previously organised celebrity appearances in the UK …read more
Source:: BBC Entertainment