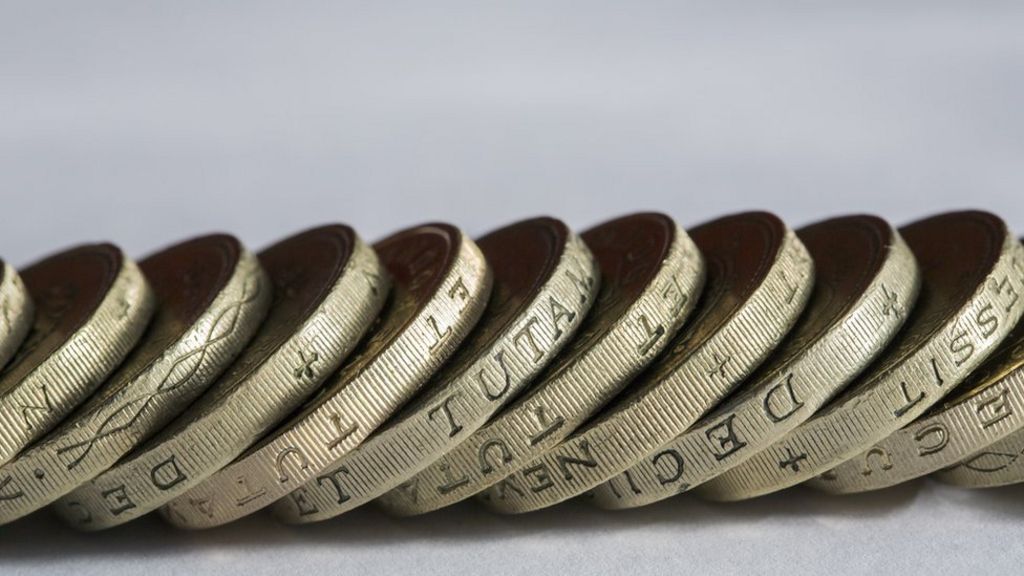 Millions of low-paid workers who put aside savings could receive a top-up of up to £1,200 over four years, the government has announced.
Employees on in-work benefits, such as tax credits, who put aside £50 a month would receive a bonus of 50% after two years – worth up to £600.
That could then be continued for another two years with account holders receiving another £600.
Meanwhile, the national minimum wage is also set to increase from October 2016.
The measures will be detailed in this week's Budget, in which Chancellor George Osborne has already warned of spending cuts.
He said that the UK had to "act now rather than pay later" and that the UK would see cuts "equivalent to 50p in every £100" of public spending by 2020, which was "not a huge amount in the scheme of things".
Labour shadow chancellor John McDonnell called for more long-term investment, specifically in skills, infrastructure and new technology, to enable the UK economy to "withstand the global headwinds".
'Extra support'
The government said that research showed almost half of UK adults had less than £500 set aside for emergencies.
It said the savings scheme, known as "Help to Save", would be open to around 3.5 million adults who received universal credit or tax credit. They would be able to withdraw the money if necessary and there would be no restrictions to how it could be used.
If the maximum amount was paid in to the scheme over four years, it would mean savings of £3,600, with £1,200 coming from the government.
Prime Minister David Cameron said: "I've made it the mission of this government to transform life chances across the country.
"That means giving hard-working people the extra support they need to fulfil their potential."
The "Help to Save" accounts will come into effect by April 2018 , with consultations on how …read more
Source:: BBC UK