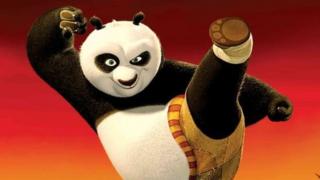 US man accused of Kung Fu Panda fraud
22 December 2015
From the section Entertainment & Arts
Image copyright
DreamWorks Animation
Image caption
Panda Po, voiced by Jack Black, is the star of the Kung Fu Panda films
A Massachusetts man has been accused of fraud and perjury by prosecutors for allegedly back-dating drawings that he used as evidence to sue DreamWorks.
Jayme Gordon, 51, took out a lawsuit in 2011 against the company behind the Kung Fu Panda films, claiming he had invented the title character.
Prosecutors say Mr Gordon created his scheme after seeing a trailer for the first film in the series in 2008.
His lawyer, Robert Griffin, said his client "maintains …read more
Source:: BBC Entertainment