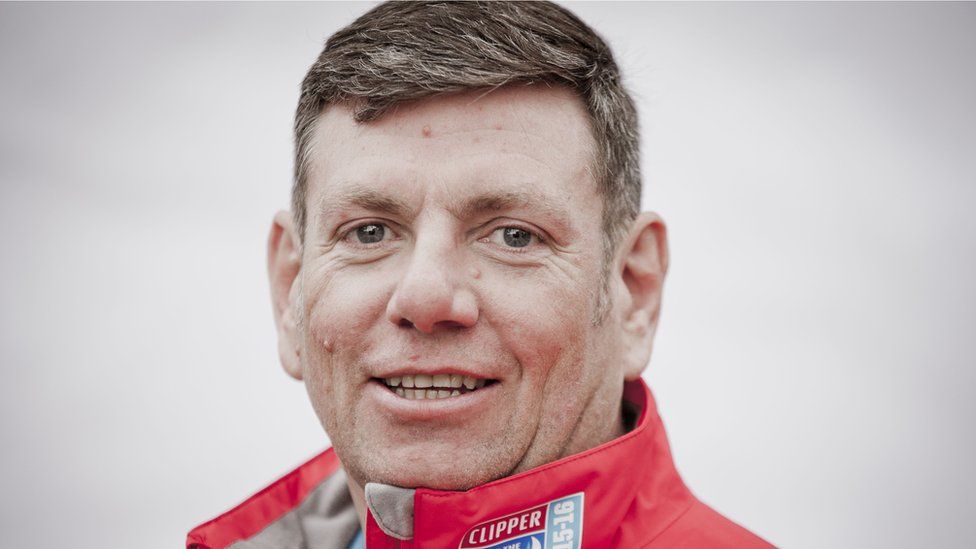 Orpington paramedic dies in Clipper Round The World yacht race
5 September 2015
From the section London
Image copyright
ClipperRoundtheWorld.com
Image caption
Yachtsman Andrew Ashman was aboard the IchorCoal boat when he was knocked unconscious
A paramedic from south east London has died taking part in the Clipper Round The World Yacht Race.
Andrew Ashman was adjusting the sail of his team's boat when he was knocked unconscious. Organisers said he failed to regain consciousness, despite resuscitation attempts.
It happened about 120 nautical miles off the Portuguese coast at 00:00 local time.
Mr Ashman's death is the first fatality in the history of the race.
'Extremely sad'
Mr Ashman, 49, who was an experienced yachtsman, was …read more
Source:: BBC world news feed