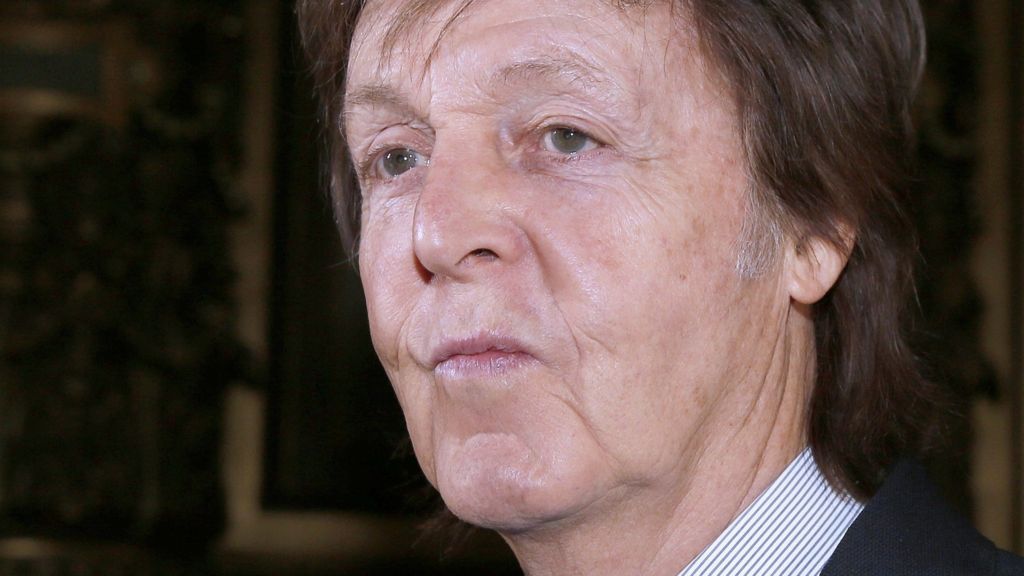 Sir Paul McCartney has filed legal papers in the US, as part of an attempt to reclaim the publishing rights to The Beatles' back catalogue.
Although he co-wrote most of the band's hits, the star has never controlled the publishing.
However, the US copyright act of 1976 gives writers the opportunity to reclaim the rights after 56 years.
The Lennon-McCartney catalogue becomes available in 2018, and Sir Paul has recently moved to recapture it.
According to Billboard, the star filed a termination notice for 32 songs with the US Copyright Office in December.
Most of the songs date from 1962 – 1964, although others come from much later in the band's career. Some of those, including Come Together and Why Don't We Do It In The Road, are not due to become available until 2025.
An unnamed source told the magazine Sir Paul would only regain publishing rights for his half of the compositions, most of which he co-wrote with John Lennon. Furthermore, the act only applies to the US, so The Beatles' back catalogue would remain in the hands of Sony / ATV in the rest of the world.
Publishing rights determine how a song can be exploited – for example by licensing its use in a film or television programme. The publisher shares any resulting royalties to the songwriters, helping Sir Paul to amass a personal fortune of £730m.
But the lack of control over the songs has long been a thorn in the musician's side.
'Dodgy' deal
In the very early days of their career, The Beatles' manager, Brian Epstein, persuaded Lennon and McCartney to form a publishing company with music impresario Dick James – explaining it would be the smartest way for them to make money from their songs.
Within a few years, the band had become bigger than anyone expected and the publishing …read more
Source:: BBC Entertainment