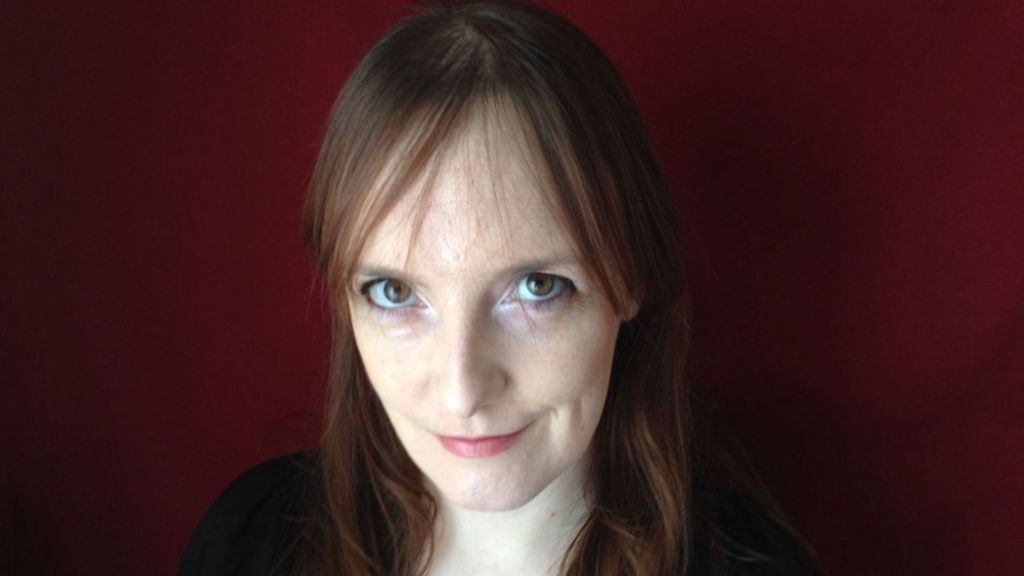 Lisa McInerney has won the Baileys Women's Prize for Fiction with her debut novel The Glorious Heresies.
Her book details how a messy murder affects the lives of five misfits who exist on the fringes of Ireland's post-financial crash society.
Head judge Margaret Mountford presented McInerney with £30,000 and a limited edition bronze figurine – the Bessie – at London's Royal Festival Hall.
Mountford praised "a superbly original, compassionate novel".
She added that the judges had "a passionate discussion around a very strong shortlist", saying The Glorious Heresies "delivers insights into the very darkest of lives through humour and skilful storytelling".
A fresh new voice and a wonderful winner.Judge Margaret Mountford on Lisa McInerney
This year's judges also included writer and singer Tracey Thorn, journalist Naga Munchetty, writer and journalist Laurie Penny and author Elif Shafakhe.
Novelist and co-founder of the prize Kate Mosse said: "Since 1996, we have honoured novelists of exceptional talent, have promoted and celebrated fiction from all over the world.
"Now, as we celebrate the work of Lisa McInerney the list of those shortlisted and winning novels, past and present, stands as a tribute to women's talent, ingenuity, originality and imagination."
McInerney was one of six writers on the shortlist, which included fellow debut writers Cynthia Bond and Hannah Rothschild, along with previously shortlisted author Anne Enright plus Hanya Yanagihara and Elizabeth McKenzie.
The shortlisted books were as follows:
Cynthia Bond – Ruby (Two Roads) – American – first Novel
Anne Enright – The Green Road (Jonathan Cape) – Irish – sixth Novel
Lisa McInerney – The Glorious Heresies (John Murray) – Irish – first Novel
Elizabeth McKenzie – The Portable Veblen (Fourth Estate) – American – second Novel
Hannah Rothschild – The Improbability of Love ( Bloomsbury) – British – first Novel
Hanya Yanagihara – A Little Life (Picador) – American – second Novel
McInerney, who is the …read more
Source:: BBC Entertainment