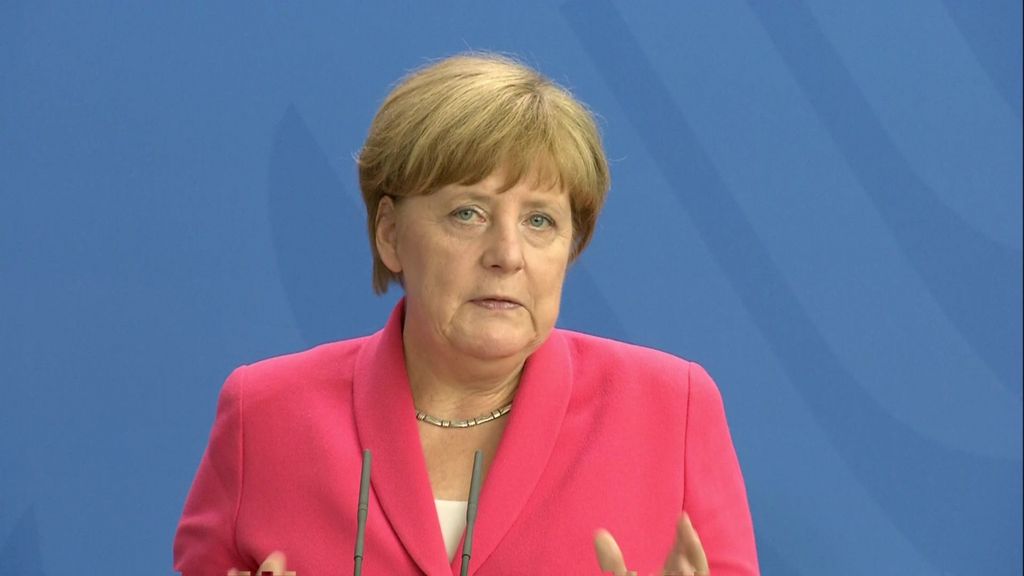 German Chancellor Angela Merkel says she hopes the UK will stay in the EU, saying that would be "for the benefit of all of us".
Mrs Merkel said that it was up to the British people to decide whether to Leave or Remain in the EU, in the referendum on 23 June.
But, speaking at a press conference in Berlin, she said the size of the EU had helped to negotiate good trade deals.
She added that you needed to be in the room to get the result you wanted.
Let's block ads! (Why?)
Source:: BBC UK