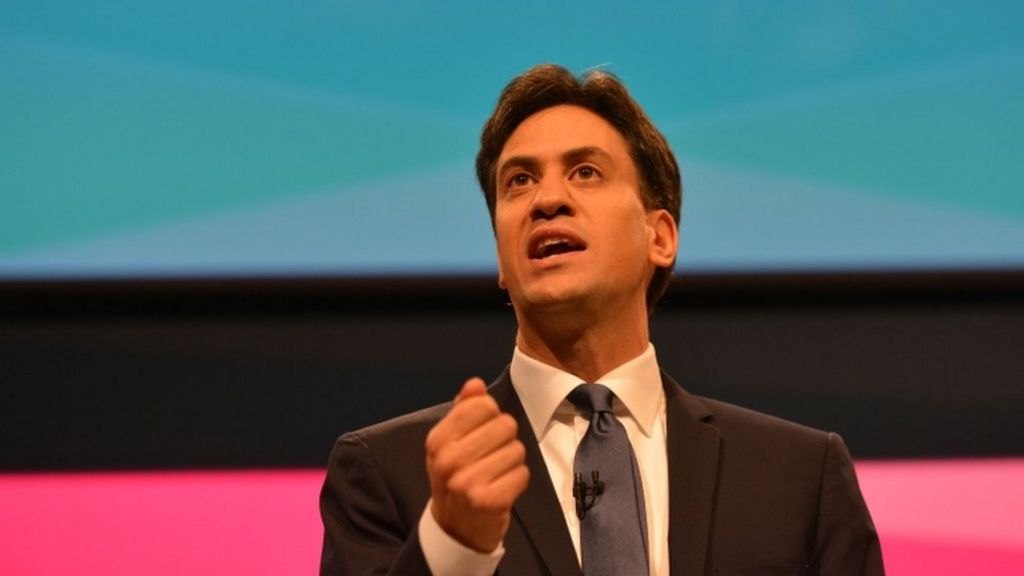 Ed Miliband is to set out his case for why the UK should stay in the EU, in his first major intervention in the referendum debate.
The former Labour leader will argue that social justice and progressive change can only be achieved by staying in a reformed EU.
And he will accuse Leave campaigners of wanting a "free-market, low-regulated, race-to-the-bottom offshore Britain".
Those campaigning to leave the EU say the UK would be stronger outside it.
The referendum on Britain's membership of the EU takes place on 23 June.
The UK's EU vote: All you need to know
Mr Miliband – who stepped down as leader following Labour's general election defeat – will make his remarks in a speech at a Labour In for Britain event on Tuesday.
He will appeal to voters who backed Labour last May to vote to remain, and warn that the party must not "sit out" the debate.
"I want to send a very clear message to the nine million people who voted Labour at the last election: I believe the change you voted for, and still want to see in Britain, can only be achieved by us remaining in the European Union," he will say.
"And I believe that leaving would irreparably set back the cause of Labour politics."
'Pessimistic agenda'
Mr Miliband will also warn that the upcoming referendum is "too important" to be obscured by the infighting in the "divided" Conservative Party.
"The civil war in the Conservative Party cannot and must not obscure the central question in this referendum: are we more likely to secure social justice and progressive change inside the EU or outside?
"The answer is resoundingly that we should vote to remain," he will say.
He will say it is "simply a fantasy" to suggest the UK could confront "the great causes of the 21st century" outside the EU.
Leave campaigners …read more
Source:: BBC UK