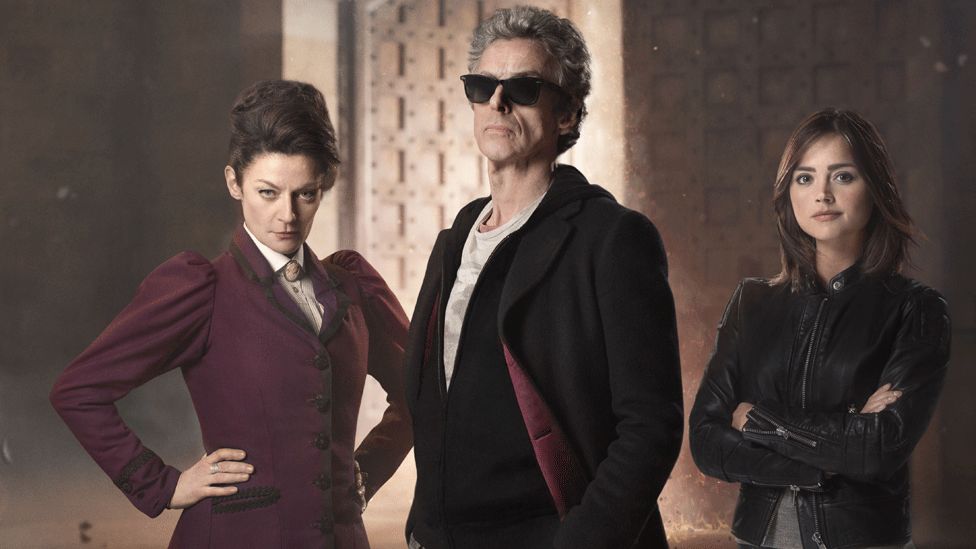 Doctor Who sees millions desert opening episode
20 September 2015
From the section Entertainment & Arts
Image caption
Michelle Gomez (L) returned as Missy for the opening episode
Viewers in their millions deserted Doctor Who as it returned to BBC One for a new series, according to overnight figures.
An average 4.6m watched Peter Capaldi back for his second series playing the Time Lord, compared with 6.8m for his full debut last year.
It was roundly beaten by ITV's X Factor, which had 7.3 million viewers.
But reviewers were enthusiastic about the Doctor's return, with the Radio Times giving it five stars.
"We're now in the ninth series in 11 years since Doctor Who's revival, and it shows no sign of fatigue. The first episode rattles along with barely a bum note," wrote Patrick Mulkern in his review.
The Mirror said Michelle …read more
Source:: BBC Entertainment