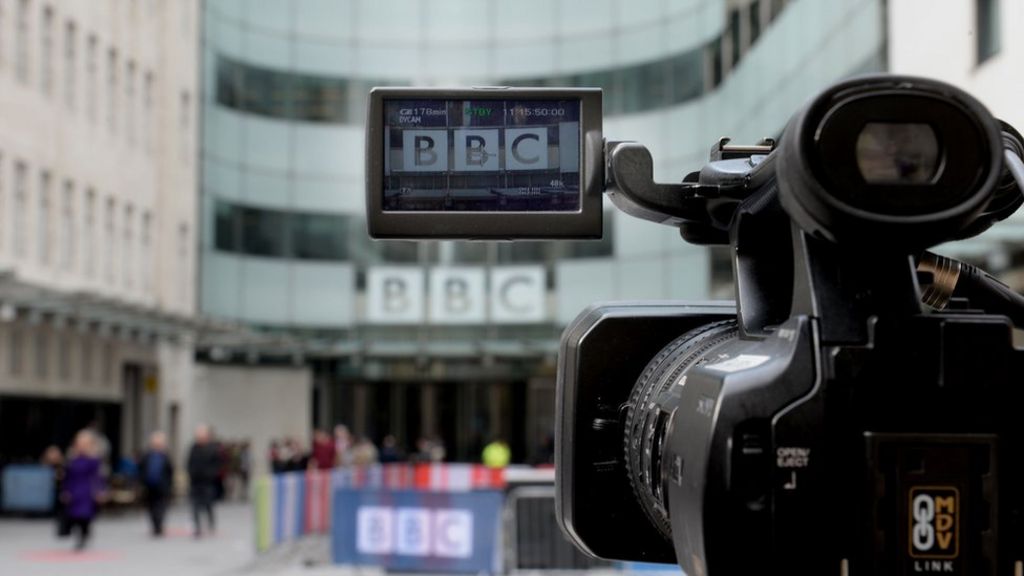 Plans for a "major overhaul" of how the BBC is run are expected to be unveiled in a government White Paper later.
The trust governing the BBC is expected to be abolished, and a new board set up to run day-to-day matters, while Ofcom will become its external regulator.
Ministers will say that the licence fee will continue for at least 11 years and in future viewers will need to pay it to use BBC iPlayer catch-up services.
And they will say details of some stars' salaries should be made public.
The BBC's current royal charter – the agreement which sets the BBC's rules and purpose – expires at the end of December and a public consultation into its future was launched last year.
Diversity measure
Culture Secretary John Whittingdale, who is in charge of overseeing the charter renewal, will unveil a government White Paper later setting out detailed plans for the BBC's future. It is expected to:
Confirm the licence fee, currently set at £145.50 a year, will run for another 11 years and rise in line with inflation from 2017 until 2022
Announce salaries of stars earning more than £450,000 will be made public
Set out plans for a "new, strong unitary board" in charge of the BBC – with some government appointments, but at least half of board members decided by the broadcaster
Confirm that media regulator Ofcom will now take on the role of final arbiter on complaints about impartiality and accuracy, which at the moment are handled by the BBC Trust
Extend the charter renewal period to 11 years to avoid it clashing with election campaigns
"Enshrine" diversity measures in the charter to ensure the corporation reflects audiences – both on and off screen
BBC media correspondent David Sillito said what was really interesting were "the things that aren't appearing in the White Paper".
"No sign yet of 'top slicing' – giving money away to other rival broadcasters. No mention of meddling in the schedules – telling the BBC when it can or can't put Strictly Come Dancing on on a Saturday night."
Source:: BBC UK