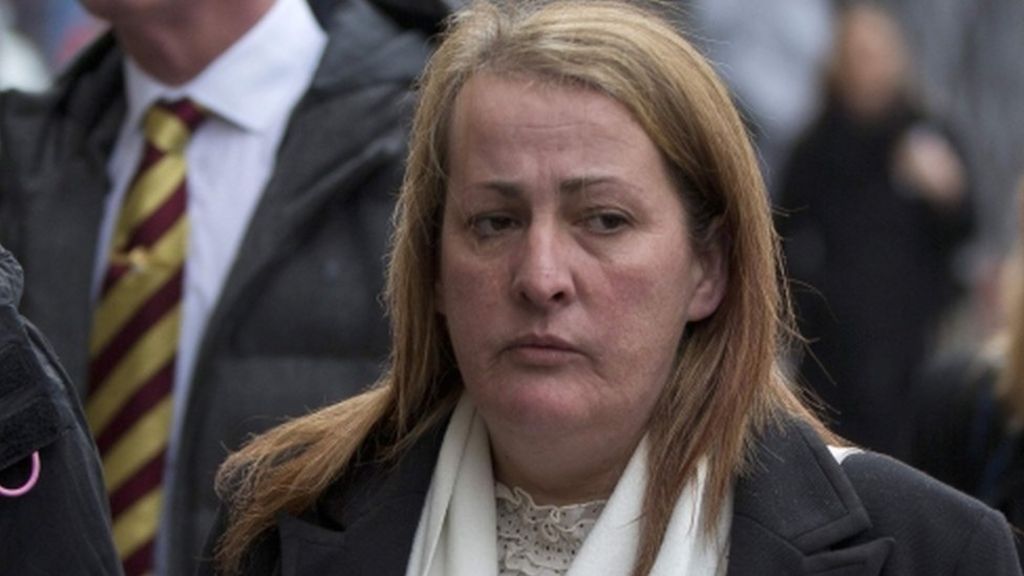 The mother of murdered soldier Lee Rigby has told how she suffers constantly over his killing.
Lyn Rigby, 49, says she has daily chest pains following her son's murder outside his barracks in Woolwich, London, three years ago.
The fusilier, 25, was run over and then hacked to death by Michael Adebolajo, 31, and Michael Adebowale, 25, on 22 May 2013, and were later jailed.
Mrs Rigby has now set up the Lee Rigby Foundation in honour of her son.
"The idea is to help bereaved families of those who served in the armed forces," she told the BBC.
"We never had much to help when Lee was murdered. It is a way to honour Lee and he would be very proud."
But Mrs Rigby admits she is still struggling with the loss of a child.
She said: "The pain never goes away. It's constant pain in my chest every single day.
"Before, I was a bubbly person. I lived for my children and wanted everything for them.
"If they were happy, I was happy.
"But to have one ripped away, a part of you goes with them. It will never be the same again."
The mother-of-five, of Middleton, Greater Manchester added: "It is horrendous. I thought giving birth was the hardest thing to do in the world.
"But to bury a child. That is a whole complete person you will never see again."
Fusilier Rigby had served in Afghanistan with his regiment, for which he was drummer and joined in 2006 at the age of 19. His unit was based in Cyprus.
He had wanted to be a soldier from the age of five, Mrs Rigby said.
Adebolajo and Adebowale claimed they murdered her son in revenge for British forces killing Muslims abroad.
Source:: BBC world news feed