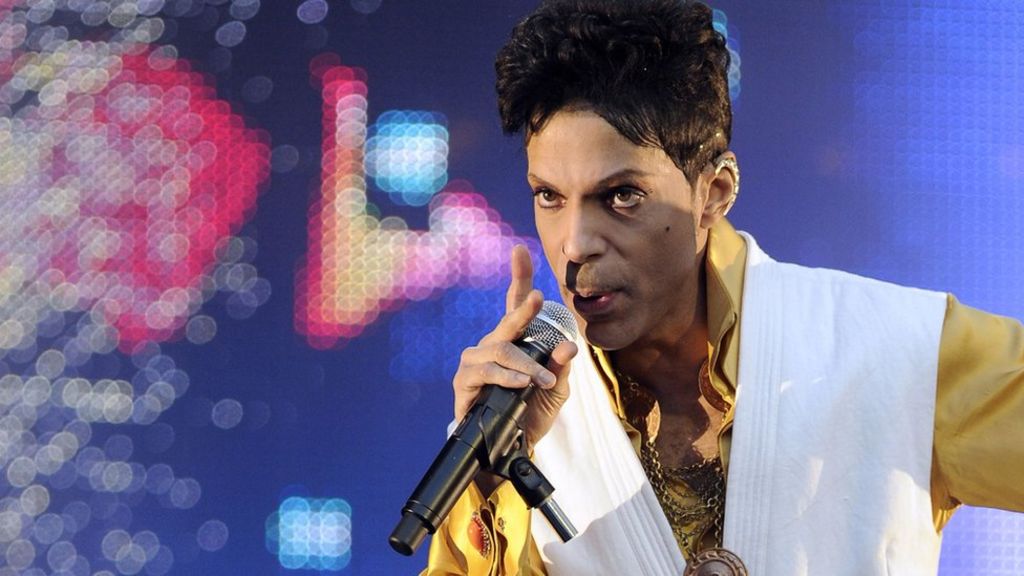 The hugely popular, acclaimed and influential musician Prince has died at his home in Minnesota at the age of 57.
Police were called to a medical emergency at his Paisley Park estate earlier on Thursday, US media reported. An investigation is now under way.
Prince became a global superstar in the 1980s, with albums such as 1999, Purple Rain and Sign O' the Times.
His innovative music spanned rock, funk, and jazz, and selling more than 100 million records during his career.
"It is with profound sadness that I am confirming that the legendary, iconic performer, Prince Rogers Nelson, has died," a spokeswoman for the musician said.
"There are no further details as to the cause of death at this time."
Singer Prince dead at 57: Latest updates
A life in pictures
Born in 1958, Prince was a prolific writer and performer from a young age – reportedly writing his first song when he was seven.
A singer, songwriter, arranger and multi-instrumentalist, Prince recorded more than 30 albums. His best known hits include Let's Go Crazy and When Doves Cry.
He also wrote music for several artists, with Sinead O'Connor's version of Nothing Compares 2U becoming a worldwide smash in 1990.
In 1984, he won an Oscar for the score to Purple Rain, a film he also starred in.
'A visionary' – Madonna
Throughout his career he had a reputation for secrecy and eccentricity, once changing his name to an unpronounceable symbol.
In 2004, Prince was inducted into the Rock and Roll Hall of Fame, which said he "rewrote the rulebook".
'A joy to watch': By Mark Savage, BBC entertainment reporter
A musical prodigy from a broken home, Prince famously wrote, arranged, produced and played almost all of his hit records.
But the Purple man's purple patch really came with his first band The Revolution.
With them by his side, he wrote more than …read more
Source:: BBC Entertainment