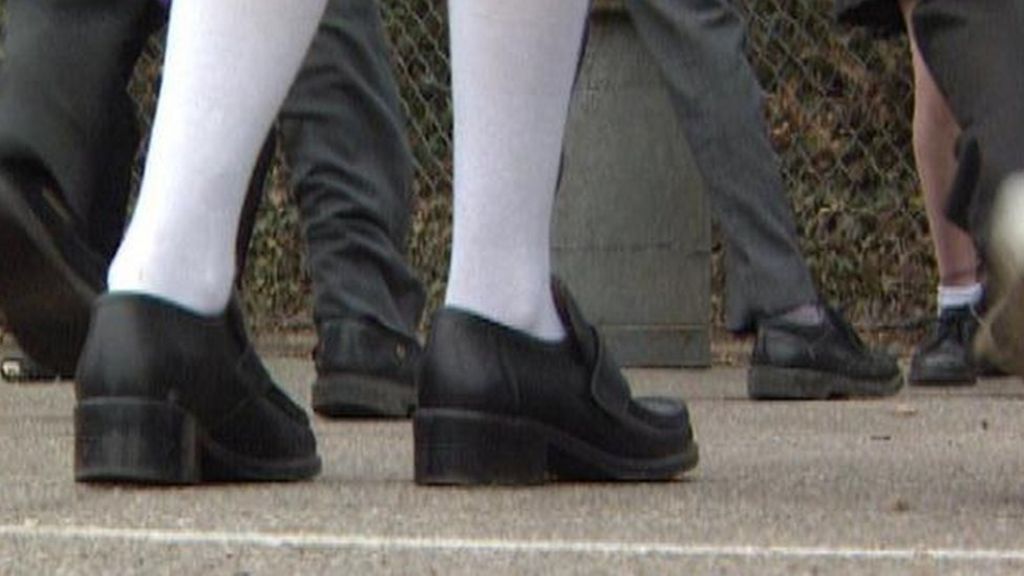 Some mental health trusts in England have seen "no significant investment" in psychiatric services for children despite government plans to overhaul provision, say experts.
Last summer ministers said they would invest an additional £143m in the services this financial year.
The Mental Health Network suspects the funding has been used to support other NHS services.
NHS England says it can show where the money has been allocated.
The additional funding was part of a £1.25bn investment over five years announced by the chancellor in the budget in March 2015.
While campaigners expected £250m to be made available this year, the Department of Health said in August that only £143m would be spent, as providers did not have the capacity to spend any more.
How the £143m was allocated:
£75m Clinical Commissioning Groups
£21m Health Education England
£15m Perinatal Care (£11m underspend)
£12m Improving Access to Psychological Therapies
£10m Hospital beds
£5m Administrative costs for NHS England (£4m) and Department of Health (£1m)
£2m Improving care for young people in the justice system
£2m Joint programme with Department of Education to improve services in schools
£1m Support for children with learning disabilities in long-term care
Source: NHS England
However, the body representing mental health trusts says it has seen little of even that reduced amount.
Stephen Dalton, chief executive of the mental health network which represents NHS providers, said: "Providers of mental health services and most importantly children and families are struggling to see the difference.
"It doesn't seem to have turned into posts on the front line. We are not hearing any reports of any significant investment at a local level around children's services. Indeed some services are still experiencing cuts in services."
NHS England says it has provided £75m to clinical commissioning groups (CCGs), but NHS providers fear some of the money has been siphoned off to pay for other services.
Acknowledging that is a possibility, CCGs have told BBC News they want NHS England to ring-fence the money, specifically for children's mental health services.
Dr Phil Moore, chairman of the NHS Clinical Commissioners Mental Health Commissioners Network, said: "Despite our commitment to better mental healthcare for young people, it has to be acknowledged that CCGs are dealing with increasingly financially challenging times and a myriad of competing demands on budgets.
"This, combined with the fact that children and young people's mental healthcare is in desperate need of heavy investment having historically been treated as a 'Cinderella …read more
Source:: BBC UK