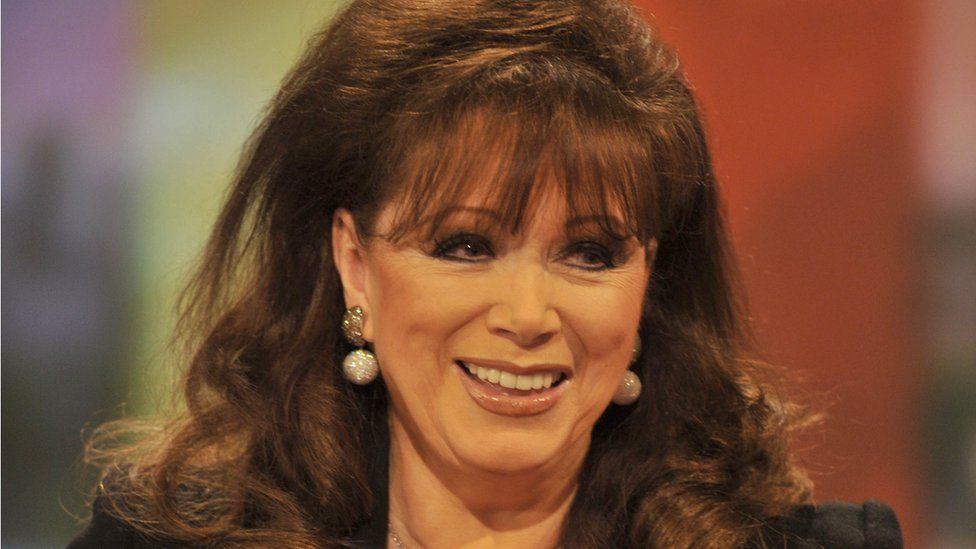 Novelist Jackie Collins dies aged 77
20 September 2015
From the section Entertainment & Arts
Image caption
Jackie Collins lived in Los Angeles
The novelist Jackie Collins has died of breast cancer at the age of 77, her family said in a statement.
"It is with tremendous sadness that we announce the death of our beautiful, dynamic and one-of-a-kind mother," the statement said.
The British-born writer, sister of actress Joan Collins, died in Los Angeles, her spokeswoman said.
Collins's career spanned four decades and she sold more than 500 million books in 40 countries across the world.
The family statement said the writer lived "a wonderfully full life", adored by family, friends and readers.
"She was a true inspiration, a trailblazer for women in fiction and a creative force. She will live on through her characters but we already miss her beyond words," it …read more
Source:: BBC Entertainment