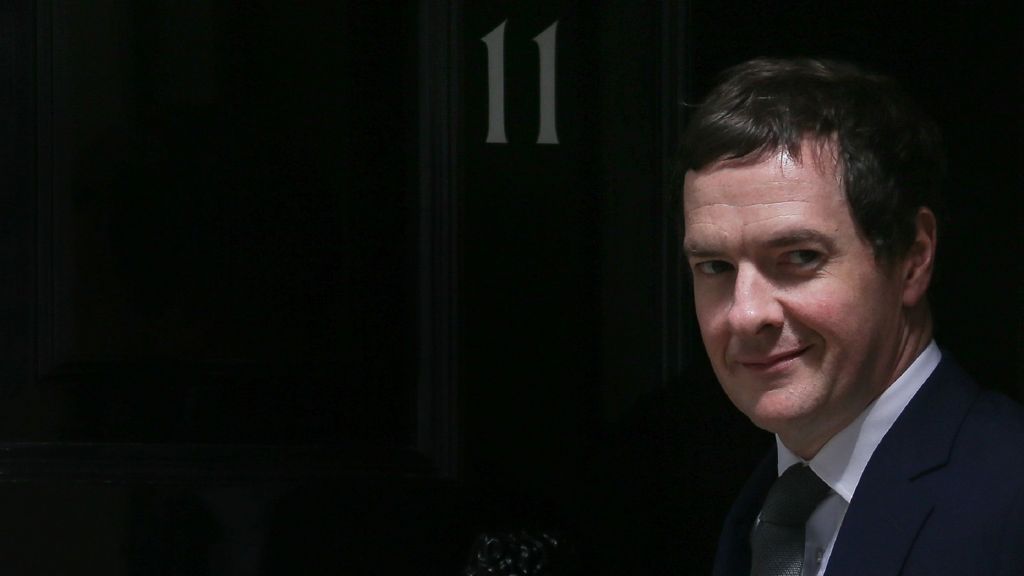 Chancellor George Osborne has abandoned his target to restore government finances to a surplus by 2020.
It had been the chancellor's most prized goal and had been driving austerity measures in previous budgets.
However, Mr Osborne said the UK must be "realistic about achieving a surplus by the end of the decade".
The UK economy is showing "clear signs" of shock in the aftermath of the vote to leave the European Union, he said.
In a speech on Friday, Mr Osborne said: "As the governor [of the Bank of England] has said: the referendum is expected to produce a significant negative economic shock to our economy. How we respond will determine the impact on jobs and growth.
"We must provide fiscal credibility, continuing to be tough on the deficit while being realistic about achieving a surplus by the end of the decade. That's exactly what our fiscal rules are designed for."
Even before the referendum vote, there were questions over whether Mr Osborne could meet the budget surplus target.
It is also not clear whether Mr Osborne will remain as chancellor when the Conservative Party chooses a new leader.
The Tories have been in turmoil since David Cameron announced his intention to resign following the UK's vote in favour on leaving the European Union.
Political turmoil
In a shock development on Thursday, Boris Johnson, widely seen as the frontrunner to become prime minister, announced that he would not be running.
And on Friday, the BBC learned that Michael Gove is now coming under growing pressure to abandon his bid to become Tory leader.
Sources have told the BBC government ministers are trying to persuade the justice secretary to give way so the party can "unite" around Theresa May.
Mr Gove opted to stand after switching his support from Boris Johnson.
Source:: BBC UK