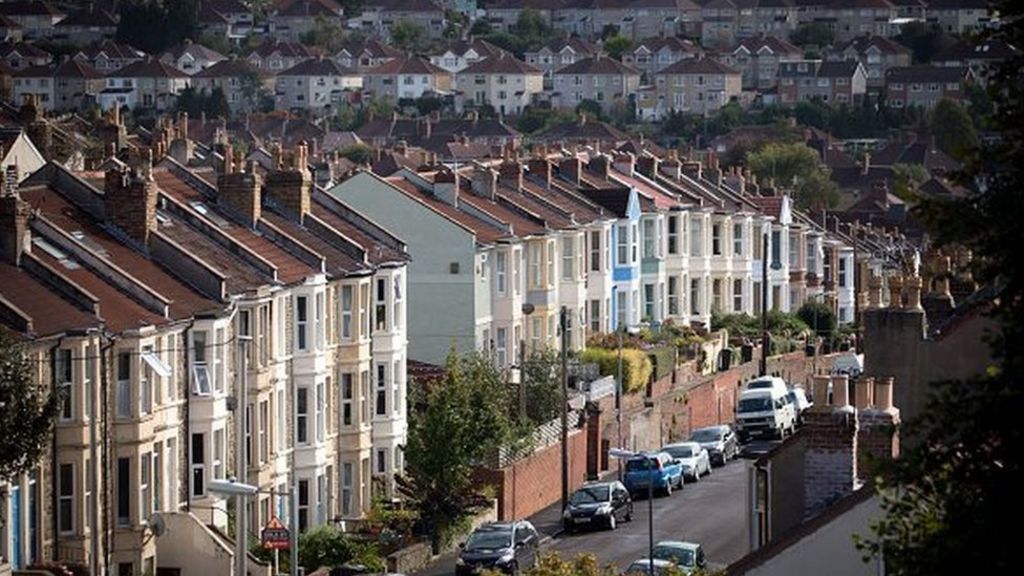 Former cabinet minister Iain Duncan Smith has compared George Osborne to "Pinocchio" over his claim that a vote to leave the EU would cause an economic shock to UK house prices.
The chancellor earlier said that in the event of a vote for Brexit, by 2018, houses could be worth up to 18% less than if the UK voted to remain.
But Mr Duncan Smith said the claim reminded him of "the nose growing rather long".
Treasury analysis is due next week.
Its report will suggest that two years after a Brexit vote, UK house prices could be between 10% and 18% lower than after a remain vote.
"If we leave the European Union, there will be an immediate economic shock that will hit financial markets. People will not know what the future looks like," Mr Osborne said.
Labour attacks 'skyrocketing' rent rises
The UK's EU vote: All you need to know
G7 finance ministers also think a UK exit would cause a "shock" to the world economy.
After two-day talks in Japan they said it would complicate the world economy alongside geopolitical conflict, terrorism and the refugee crisis.
The International Monetary Fund last Friday also said Brexit could cause a "sharp drop" in house prices.
But former Work and Pensions Secretary Mr Duncan Smith, who is campaigning for the UK to leave the EU, cast doubt on the chancellor's forecast, saying: "When I heard that I did think of Pinocchio and the nose growing rather long here.
Trade and economy
Source:: BBC UK