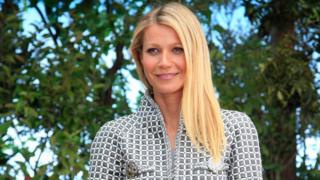 Gwyneth Paltrow 'feared for life' over alleged stalker letters
9 February 2016
From the section Entertainment & Arts
Image copyright
AP
Image caption
Gwyneth Paltrow told the court the letters 'completely defy logic'
Gwyneth Paltrow has told a Los Angeles court she feared for her family's safety after receiving multiple letters from a man accused of stalking her.
Dante Michael Soiu allegedly stalked the actress for 17 years, but the case focuses on letters sent from 2009-2015.
The actress claims he sent around 70 messages – of which some talked of her death – along with other items.
She said the letters ranged from "religious …read more
Source:: BBC Entertainment