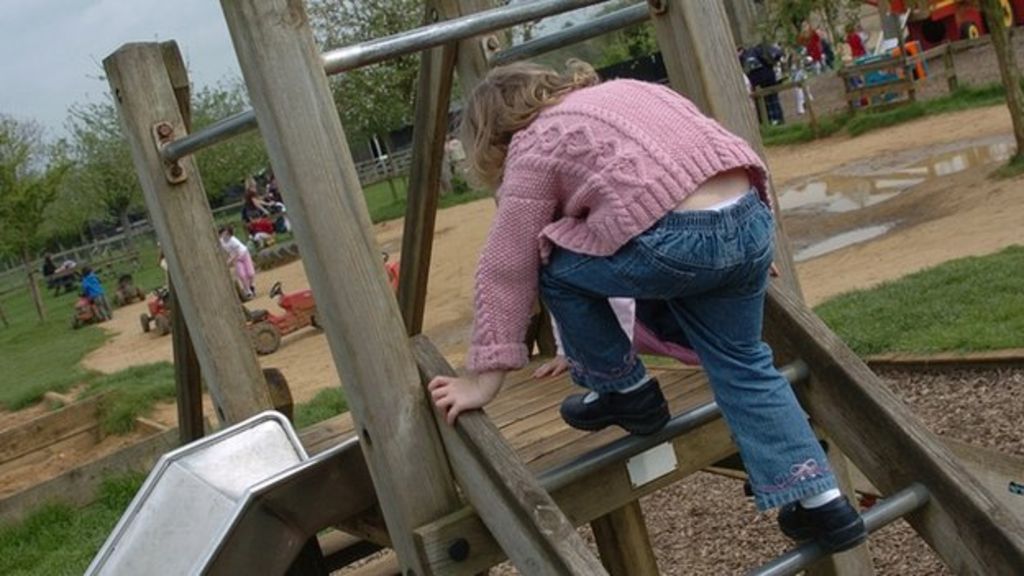 Parents are threatening to keep their children off school for the day in a protest about primary tests in England.
More than 40,000 parents have signed a petition calling for a boycott of primary school tests, which are due to be taken later this month.
Parents supporting the Let Our Kids Be Kids campaign have complained of a damaging culture of over-testing.
Education Secretary Nicky Morgan says taking pupils out of school "even for a day is harmful to their education".
It remains uncertain how many primary school children will be kept off school, but a social media campaign has been urging parents to take children on educational activities for the day.
The campaign organisers say children are "over-tested, over-worked and in a school system that places more importance on test results and league tables than children's happiness and joy of learning".
They have raised concerns about the impact of primary tests, so-called Sats tests, taken by seven-year-olds and 11-year-olds, which are being made more difficult.
They have challenged what they claim is a "dull, dry curriculum" based around tests.
In an open letter to the education secretary, campaigners have warned of schools becoming "exam factories" and that testing causes stress and can make young children feel like "failures".
Fiona Robertson, a parent and primary teacher who is planning to take her children out of school, says that such tests can "turn children off" school.
She says that a narrow emphasis on testing and completing targets was taking away children's creativity.
"They're not producing really imaginative pieces. They're too scared to," she said.
'Basket case'
But such claims were dismissed by Chris McGovern, chairman of the Campaign for Real Education.
He said that any short-term stress was worth it if in the longer term it meant that children finished school with better results.
Mr McGovern said that tests in England's schools needed to be tougher to catch up with international competitors.
"We're three years behind the Chinese at the age of 15. We are a bit of a basket case internationally.
"We've got to do something, we've got to act early, and a health check at seven is a good idea."
Ministers have already had problems with the administration of primary school tests this year.
The baseline tests, which were intended to be a benchmark for measuring progress, were found to have unreliable results and have been postponed.
Tests for seven-year-olds in spelling, punctuation and grammar also had to be called off when it was found that test questions …read more
Source:: BBC world news feed