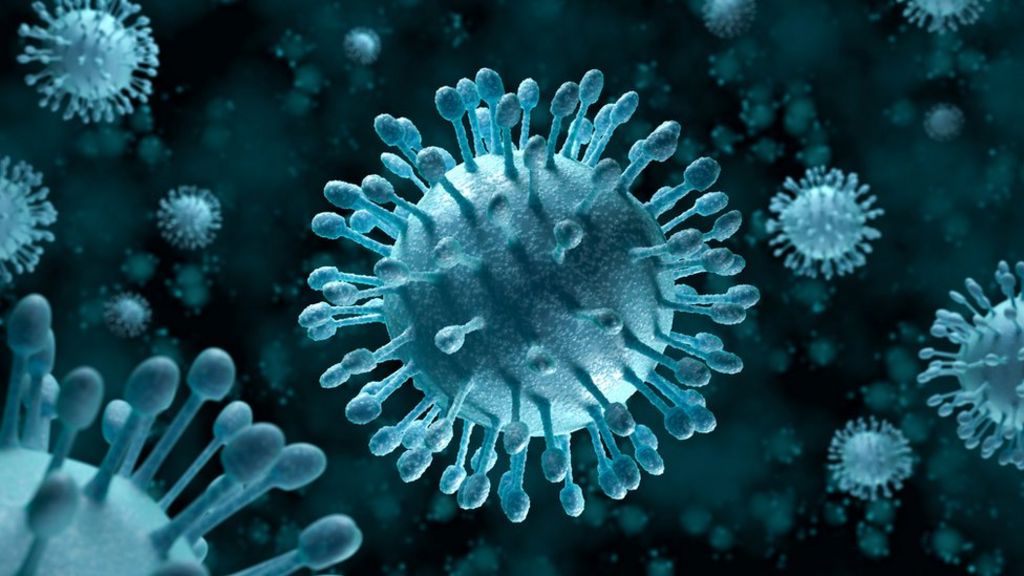 Victims of the infected blood scandal in Scotland will get increased financial support, the Scottish government has announced.
Those suffering from advanced hepatitis C infection will get £27,000 per year – the equivalent of the average income.
Victims with chronic hepatitis C will also now receive a £50,000 lump sum payment, up from £20,000 previously.
The widows and widowers of those who have died from hepatitis will receive annual payments for the first time.
The settlement is significantly higher than that currently proposed for victims in the rest of the UK.
The UK government has proposed increasing payments by only a few hundred pounds, however payments would be offered to more people in the early stages of hepatitis.
It is estimated that about 3,000 Scots were infected with hepatitis C and HIV through NHS blood products in the 1970s and 80s.
Infections also occurred on a huge scale in the rest of the UK, but Scotland is the only part of the UK to hold an inquiry.
In March, the chairman of the inquiry, Lord Penrose, concluded more should have been done to screen blood and donors for hepatitis C in the early 1990s.
Only those infected in Scotland are eligible for the Scottish scheme.
What's …read more
Source:: BBC UK