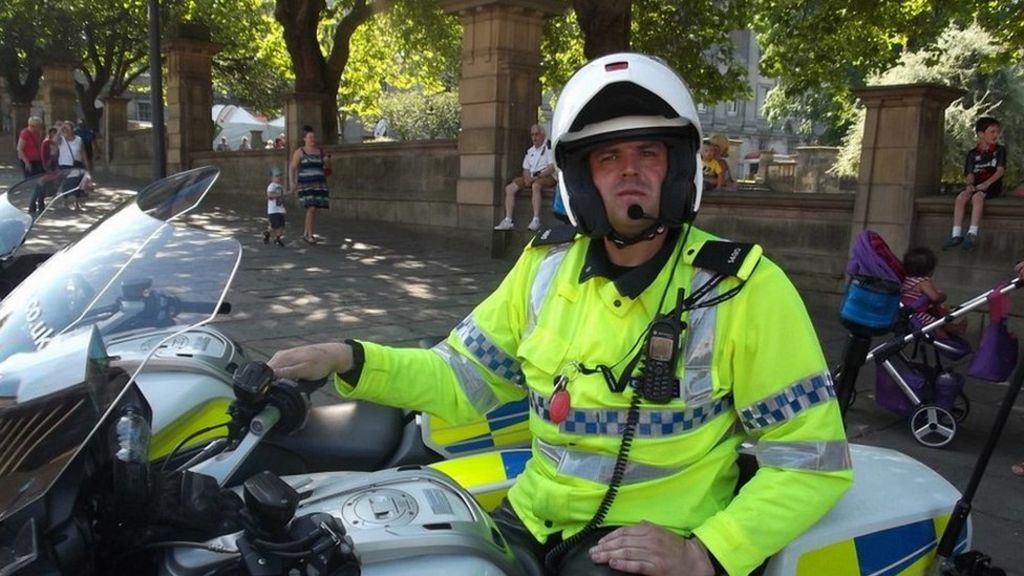 Doctors should stop providing life-support treatment to a police officer who has been in a coma since July 2015, a judge has ruled.
Paul Briggs, 43, suffered a brain injury in a crash while he was working for Merseyside Police.
His wife Lindsey had told a Court of Protection treatment should be stopped "given his previously expressed wishes" and he should be allowed to die.
Doctors at the Walton Centre had opposed the withdrawal of treatment.
Let's block ads! (Why?)
Source:: BBC UK