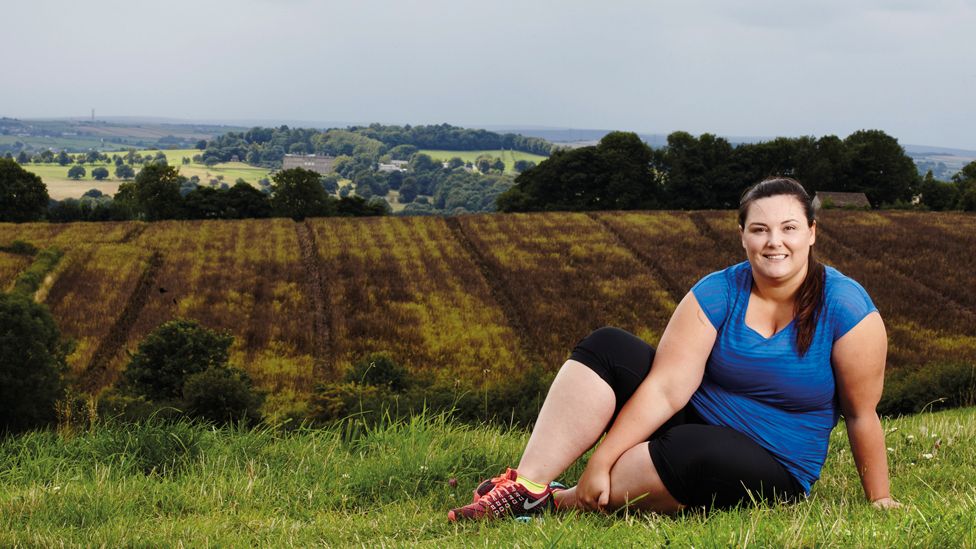 'Plump' runner on magazine cover
17 September 2015
From the section Magazine
Image copyright
Helen Turton
A woman has become the cover star of a running magazine after her open letter to a van driver who heckled her about her weight while she jogged went viral.
Lindsey Swift, of Barnsley, South Yorkshire, appears on the front of Women's Running.
She made the Facebook post after the man sang a "sarcastic" rendition of pop song Big Girl (You Are Beautiful).
She wanted to assert that "it's my body and it's done amazing things for me, whether it's fat or it's thin".
Swift's story has struck a chord with runners. In particular, other female joggers compared their experiences of being heckled while out running.
As well as the unpleasantness of the abuse, there's an obvious public health issue. Sport England recently launched its This Girl Can campaign. Its aim is "to get women and girls moving, regardless of shape, size and ability".
Swift, who is training …read more
Source:: BBC UK