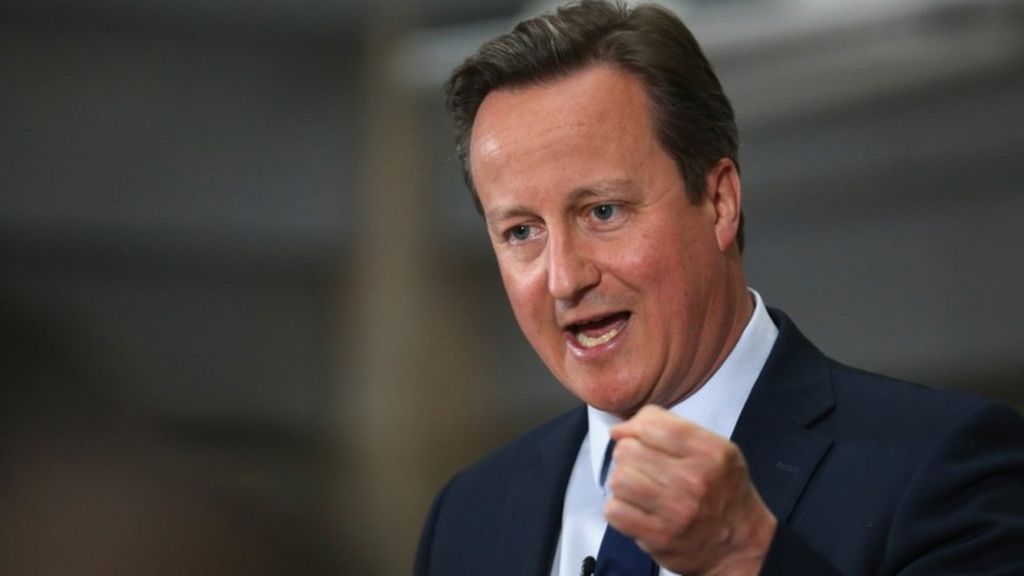 Downing Street has been forced to further clarify David Cameron's financial affairs after questions about his family's tax arrangements.
No 10 said there were "no off-shore trusts or funds" that the prime minister or his immediate family would benefit from "in future".
Labour say questions still remain and want him to publish his tax returns.
It comes after a row over an investment fund set up by Mr Cameron's late father Ian.
Leaked documents revealed Ian Cameron was a client of Panamanian law firm Mossack Fonseca and used one of the most secretive – albeit lawful – tools of the offshore trade after he helped set up a fund for investors.
Downing Street took the unusual step of issuing a statement on Tuesday saying Mr Cameron, his wife and his children "do not benefit from any offshore trusts" – and Mr Cameron himself said he had no shares or income from offshore trusts.
It followed a call from Labour leader Jeremy Corbyn for a independent inquiry into Britons linked to tax haven allegations – including Mr Cameron's family.
In a further statement, No 10 said: "There are no off-shore trusts or funds from which the prime minister, Mrs Cameron or their children will benefit in future".
The statement did not address the issue of whether Mr Cameron had previously benefitted from his late father's investment fund.
Mr Corbyn said he would publish his tax returns and called on the prime minister to do the same.
Chancellor George Osborne said the government had done more than any previous government to tackle tax evasion and avoidance and "make sure people pay the taxes that are owed".
Source:: BBC UK