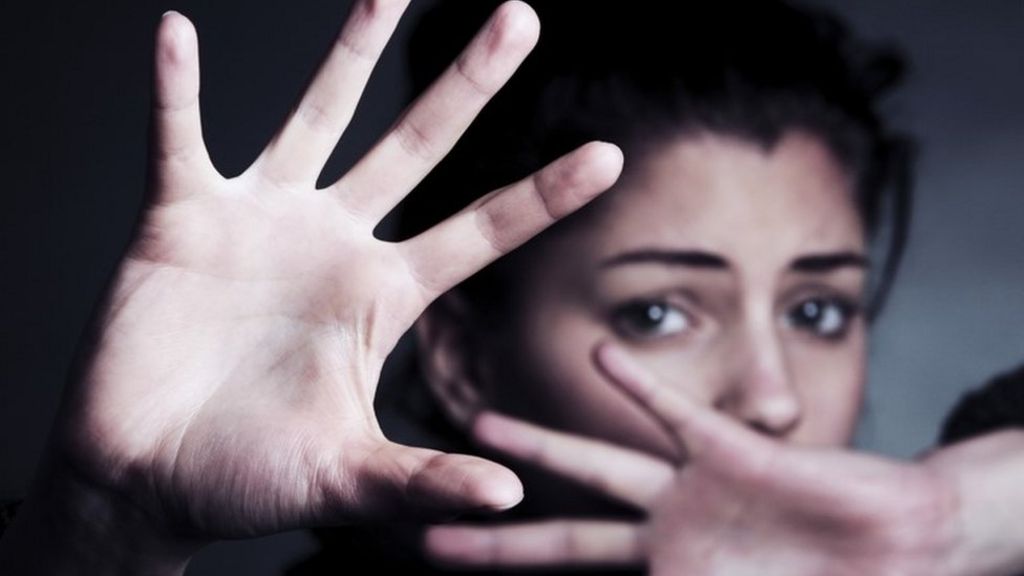 Police forces in England and Wales are to be investigated over the way they handle domestic violence cases.
Home Secretary Theresa May told the Police Federation's annual conference victims were "still being let down".
Mrs May acknowledged improvements had been made since a 2013 review but "shameful attitudes" persisted.
The Women's Aid charity said it routinely saw victims who had been let down by police and there was "still a long way to go".
Mrs May said she had asked police watchdog Her Majesty's Inspectorate of Constabulary, headed by Sir Tom Winsor, to investigate the issue.
She told delegates: "Victims of abuse are still being let down and reports are not being taken seriously enough.
"The right skills, training and commitment to protect the vulnerable are still not held by every single police officer.
"While the new powers that have been introduced are effective, they are not being used anywhere near as systematically as they could be."
Think of Hillsborough, May tells police
Mrs May said that she commissioned a review by HMIC into the way police handled domestic abuse in 2013.
Referring to the findings, she spoke of, "officers who couldn't spot dangerous patterns of abuse. Victims who weren't treated with dignity and respect.
"And the shameful attitude of some officers towards victims who had suffered violence and psychological abuse. The officers who accidentally recorded themselves calling a victim 'a bitch' and 'a slag'.
"The victim who overheard the responding officer say: "It's a DV, we'll be a few minutes and we'll go to the next job."
She said the police had "listened" and "acted", and "real improvements" had been made since then.
However, she said reports of domestic abuse were still "not being taken seriously enough".
"We continue to see examples of the same shameful attitude that HMIC uncovered in 2013.
"We know of officers who …read more
Source:: BBC UK