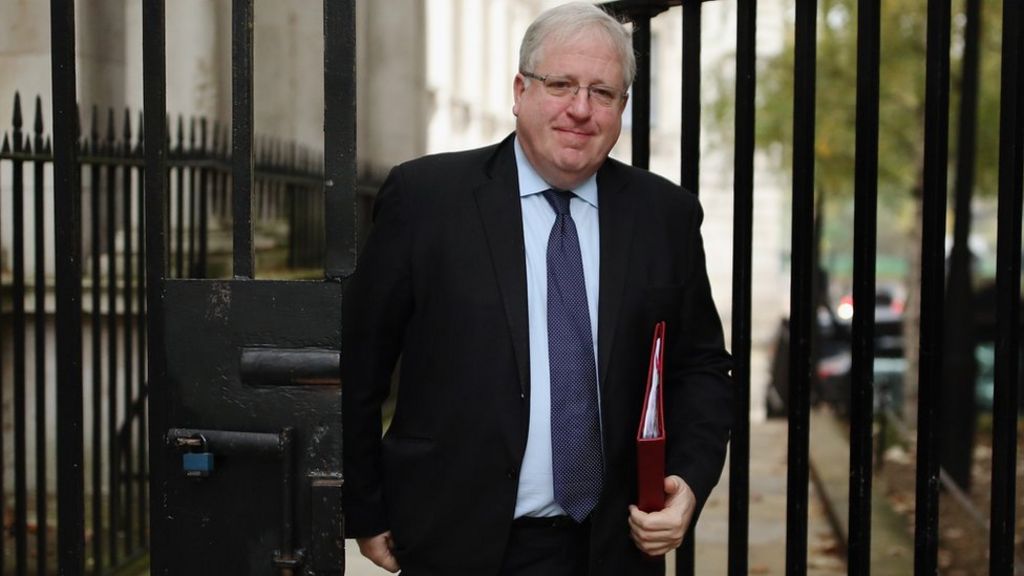 Details of how a £50m pothole fund is to be divided up between English councils have been revealed.
The government, which first announced the fund in the Chancellor's Autumn Statement, announced the cash is being split between 118 authorities.
Transport secretary Patrick McLoughlin said the government wanted to "tackle the blight of potholes".
The Local Government Association said it would take £12bn to fix England's roads.
The money is the first tranche of a £250m Pothole Action Fund. The funding has been calculated according to the "size of the local road network in the area".
It sees Devon County Council receiving almost £2m towards filling 36,830 holes while Slough gets £43,000 to help fill 811.
Mr McLoughlin said: "I know how important well-maintained roads are to people across the country. Almost every journey starts and ends on a local road, so the government is giving councils £250m specifically to tackle the blight of potholes in their area."
The DfT said the overall investment between 2015-16 and 2020-21 included funding for councils to improve bridges and street lighting.
943,000 potholes to be fixed across England over the next year
Source:: BBC world news feed