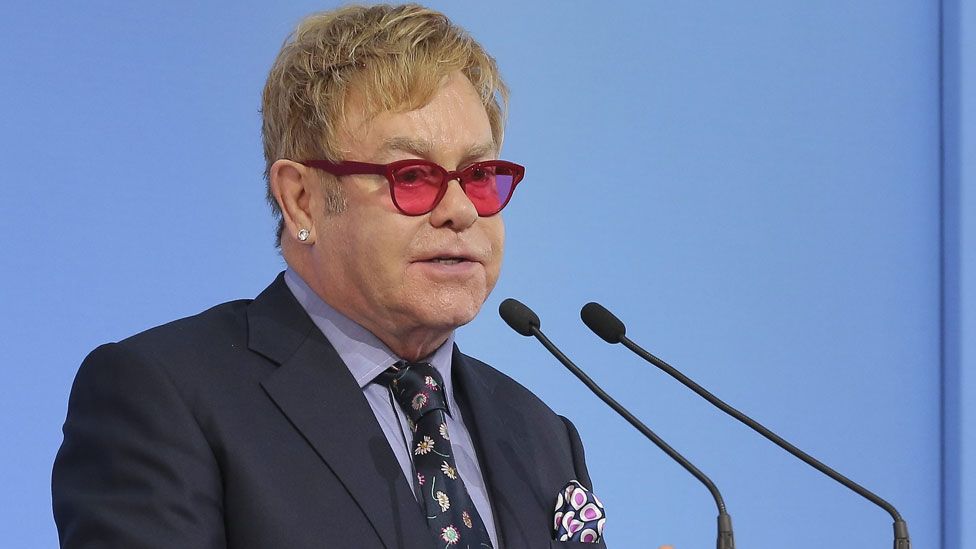 Russian Elton John prankster admits 'Putin call'
16 September 2015
From the section Entertainment & Arts
Image copyright
EPA
Image caption
Sir Elton John expressed a wish to speak to Putin during a recent visit to Kiev
A Russian prank caller has said he and a colleague tricked Sir Elton John into thinking President Vladimir Putin had called him to discuss gay rights.
"He really believed he was talking to the people we said we were," said Vladimir Krasnov, known as "Vovan".
Sir Elton praised Mr Putin, having earlier criticised his "isolating and prejudiced" attitude.
But the Kremlin firmly denied the president had contacted the singer and hinted the call could have been a hoax.
Vovan …read more
Source:: BBC Entertainment