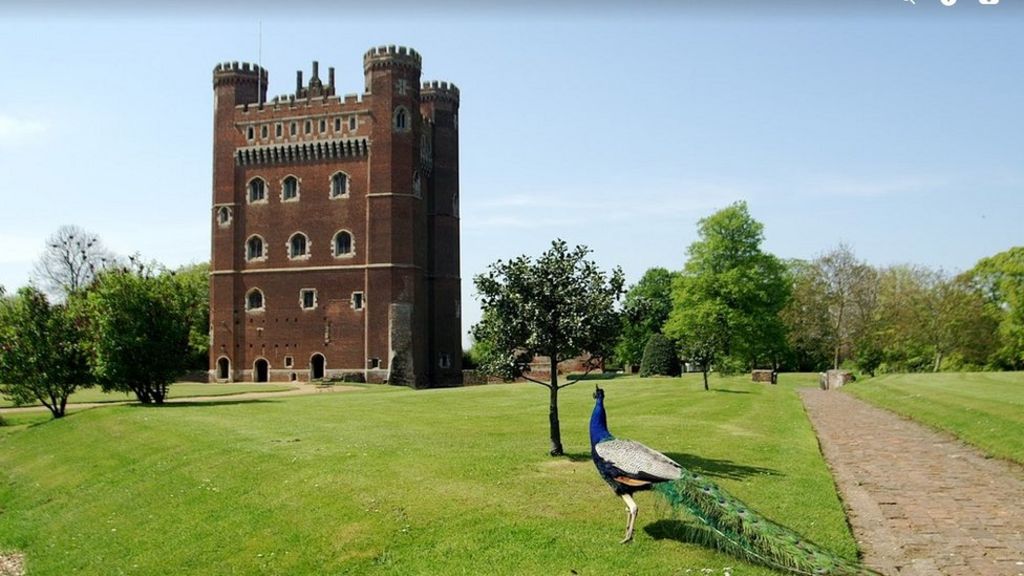 People are being asked to "chronicle the nation's missing history" by sharing details of key sites.
Historic England is looking for photos of the country's first mosque set up in Liverpool in 1887 by English Muslim convert Abdullah Quilliam.
The Gloucestershire site of the first smallpox vaccination by Edward Jenner is also on a list of 21 places that require updated details.
Historic England said it wanted people to help "unlock the secrets".
"We want people and community groups across England to share their knowledge and pictures, so we can record important facts about places," it said.
The organisation curates the official list of England's 400,000 most significant historic places and items for the Department for Culture, Media and Sport.
Roger Bowdler, director of listing at Historic England, said: "Many buildings on the list are well-known and even world-famous. But in some cases there is much that remains unknown."
Details and photos are also being requested on:
Rufus Stone in Hampshire – the supposed spot of the tree off which glanced the arrow that killed William II in 1100
Greenham Common Women's Peace Camp between 1982 and 2000 at the Cruise Missile shelter complex in Berkshire
The Zetland, which is the oldest surviving lifeboat in the world, having launched in Cleveland in 1802
The second ever Boots store, built with a tearoom and library in Nottingham between 1905 and 1907
Perrot's Folly in Birmingham – which is thought to have inspired JRR Tolkien when he wrote Lord of the Rings
The headstone of Hannah Twynnoy, a servant who was eaten by a tiger that escaped from a travelling menagerie in Malmesbury, Wiltshire in 1703
Marianna Lawton, who erected a tombstone to Bullie the Bullfinch in Cheshire in 1853 after allegedly teaching the bird to sing God Save the Queen
Let's block ads! (Why?)
Source:: BBC world news feed