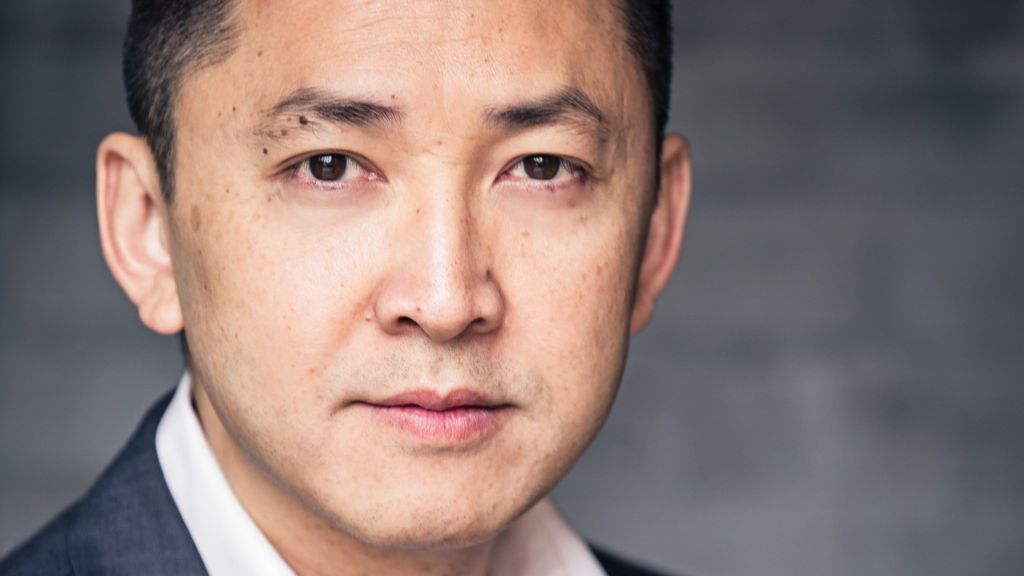 Viet Thanh Nguyen, a former Vietnamese refugee to America, won the Pulitzer Prize for fiction on Monday for his debut novel, The Sympathizer.
The novel tells the story of a spy for the Viet Cong who ends up travelling to the US with fleeing members of the South Vietnamese military. From there, he secretly reports back to the North Vietnamese.
Nguyen spoke to Kasia Madera on the BBC's Newsday programme about what inspired his writing.
You describe this book as "a confession". Who is it a confession to?
The book is told from the perspective of a communist spy in the South Vietnamese Army. We eventually we discover that he is telling his confession to another communist who has ended up being his prison guard.
How much of this is a perspective on your personal life and your background?
Readers will be happy to know that its not an autobiographical novel, since my narrator happens to be a spy, a liar, an alcoholic, a womaniser, and eventually a murderer.
But it comes out of some autobiographical themes in my life. I'm not an immigrant, I'm a refugee. I think it's very important to make that distinction, especially in this day and age when countries are so afraid of refugees.
I always felt I was living between worlds – I never felt totally comfortable in any kind of home, whether it was in my own parents' home, or in American communities. And that sense of always being in between, of being divided between worlds, informs the world view of this novel and of this character.
It's taken to an extreme in this case because he's a spy and a mole and he's caught terribly between oppositional sides.
Can people ever really assimilate the the countries they end up in?
I think I'm a perfect example of that. If …read more
Source:: BBC Entertainment