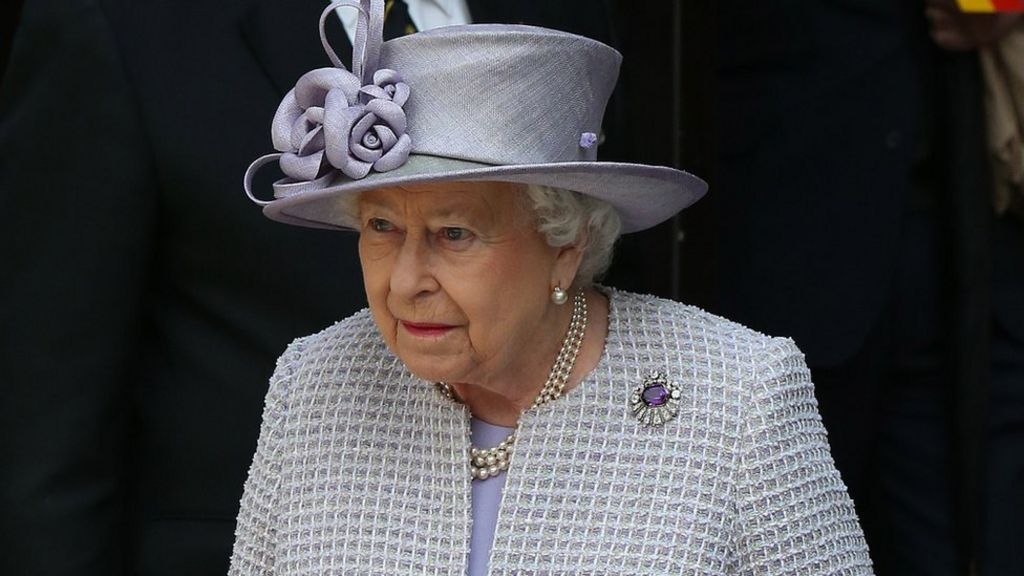 The Queen is to address MSPs after formally opening the fifth session of the Scottish Parliament.
The monarch is due to speak in the Holyrood Chamber as part of an opening ceremony including music, poetry and speeches.
About 2,500 are due to take part in the historic Riding Procession down the Royal Mile following the ceremony.
A series of free events and a family fun day will then be staged around the Holyrood campus.
The Queen is due at Parliament at some point between 11:00 and 12:00, when she will be welcomed by Presiding Officer Ken Macintosh and First Minister Nicola Sturgeon.
Poems by Edwin Morgan and the Scots Makar, Jackie Kay, will be read out, while musicians from the National Youth Choir of Scotland will perform.
MSP Stuart McMillan will play The Rowan Tree on the bagpipes as Her Majesty leaves the chamber.
The fifth term of the Scottish Parliament began after May's Holyrood elections, and MSPs had their final session before the summer break on Thursday.
Following the opening ceremony, thousands of people will take part in the Riding procession down the Royal Mile, led by the Band of the Royal Regiment of Scotland.
Community groups including Shetland Vikings, Polish Punjabi and Highland dancers, pipe and brass bands, choirs and a martial arts group manning a Chinese dragon will make their way down the road and into Holyrood's grounds.
Local heroes nominated by MSPs in recognition of their work for local causes will join the Riding as it approaches Holyrood, along with elected representatives and guests.
A "Big Day Out" event will be held between 14:00 and 18:00, inside and out of the parliament, including singing, dancing, arts and crafts, falconry and beekeeping.
Source:: BBC UK