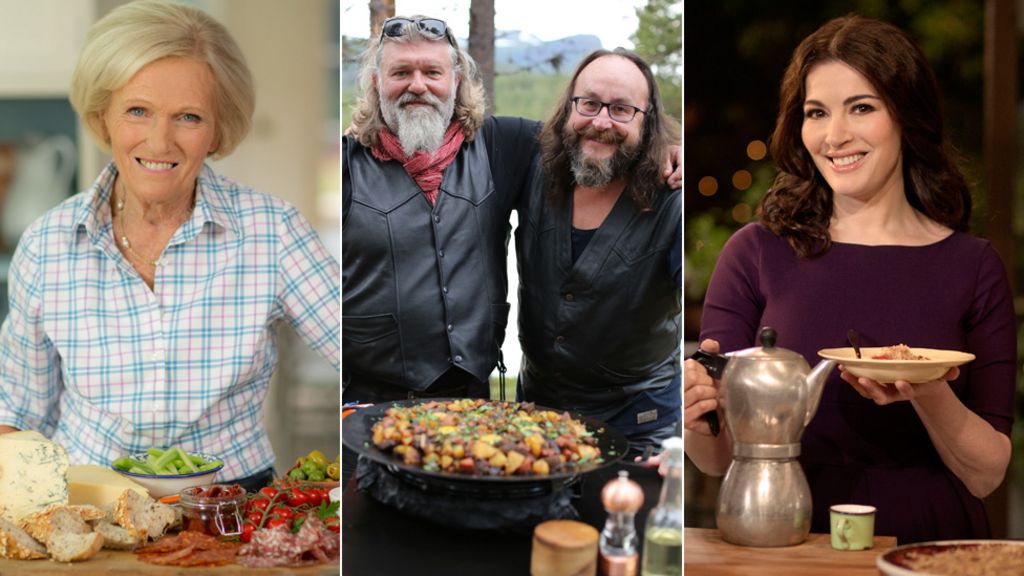 More than 11,000 recipes will be removed from the BBC website as part of a review of the corporation's online output, it has been reported.
The move is understood to form part of a plan to cut £15m from the corporation's online budget and focus on distinctive public service content.
Recipes from TV shows will instead remain online for a 30-day period.
A BBC source said online services had to be "high-quality, distinctive, and offer genuine public value".
It follows the publication of the government's White Paper on the future of the BBC last week.
What is the BBC White Paper about?
What is the government proposing?
James Harding, director of BBC news and current affairs, is expected to brief staff later about the future of online services and the BBC television channels.
A BBC source said: "What we do has to be high quality, distinctive, and offer genuine public value.
"While our audiences expect us to be online, we have never sought to be all things to all people and the changes being announced will ensure that we are not."
Analysis
BBC reporter, Catriona Renton
The BBC food website has recipes ranging from how to bake bread, to mastering the perfect lobster thermidor.
There are more than 500 ideas for salads and 3,628 recipes for pies alone.
But as part of the BBC's aim to offer a slimmed-down, distinctive online service, these are set to be taken off the menu.
Archived menus, many from BBC cookery shows, will be removed and in future recipes from programmes will only be available for a 30-day period.
'Distinctive content'
Last year, Chancellor George Osborne said the BBC website was becoming "a bit more imperial in its ambitions".
"If you've got a website that's got features and cooking recipes – effectively the BBC website becomes the national newspaper as well as the national broadcaster. …read more
Source:: BBC Entertainment