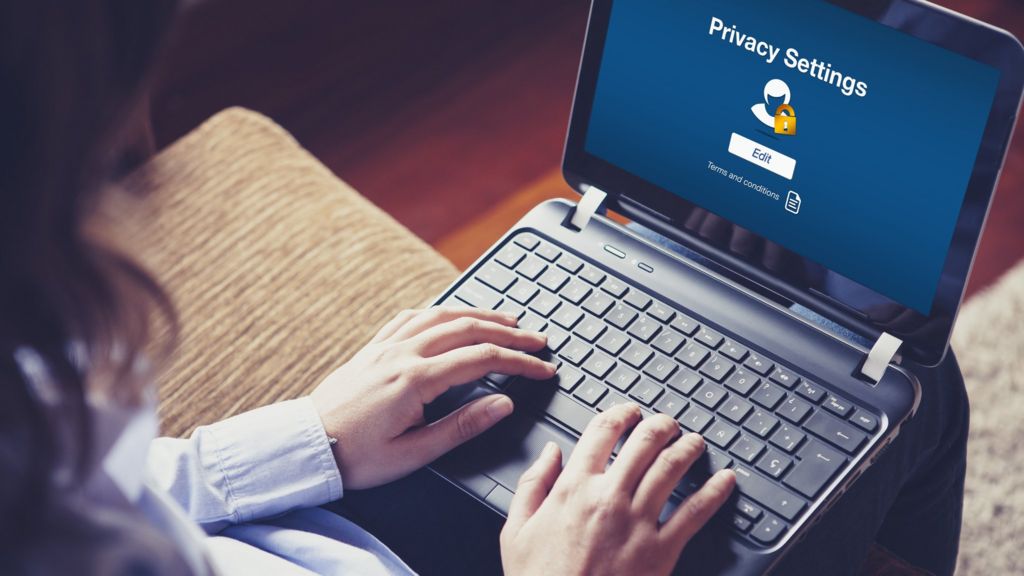 Children as young as 11 are among more than 1,000 alleged victims of revenge porn who reported offences in the first year of the new law coming into effect, it has been revealed.
In April 2015, it became an offence to share private sexual photographs or films without the subject's consent.
The BBC analysed Freedom of Information requests from 31 forces in England and Wales between April and December.
Online safety charities said victims were left "hugely damaged".
Revenge porn refers to the act of a partner or ex-partner purposefully distributing images or videos of a sexual nature without the other person's consent.
Our analysis shows:
There were 1,160 reported incidents of revenge pornography from April 2015 to December 2015Three victims were 11 years old with some 30% of offences involving young people under 19The average age of a revenge porn victim was 25
Around 11% of reported offences resulted in the alleged perpetrator being charged, 7% in a caution and 5% in a community resolution
Some 61% of reported offences resulted in no action being taken against the alleged perpetrator. Among the main reasons cited by police include a lack of evidence or the victim withdrawing supportFacebook was used by perpetrators in 68% of cases where social media was mentioned in reports. Then came Instagram (12%) followed by Snapchat (5%)
Explore the full dataset here.
The new law was introduced after campaigners lobbied MPs to make it a criminal offence.
Previously, convictions for this type of offence were sought under existing copyright or harassment laws.
It covers images shared on and offline without the subject's permission and with the intent to cause harm. Physical distribution of images is also covered.
Laura Higgins, of the Revenge Porn Helpline, said being a victim was a "hugely distressing, damaging and violating experience".
She said: "The effect on victims is often …read more
Source:: BBC world news feed