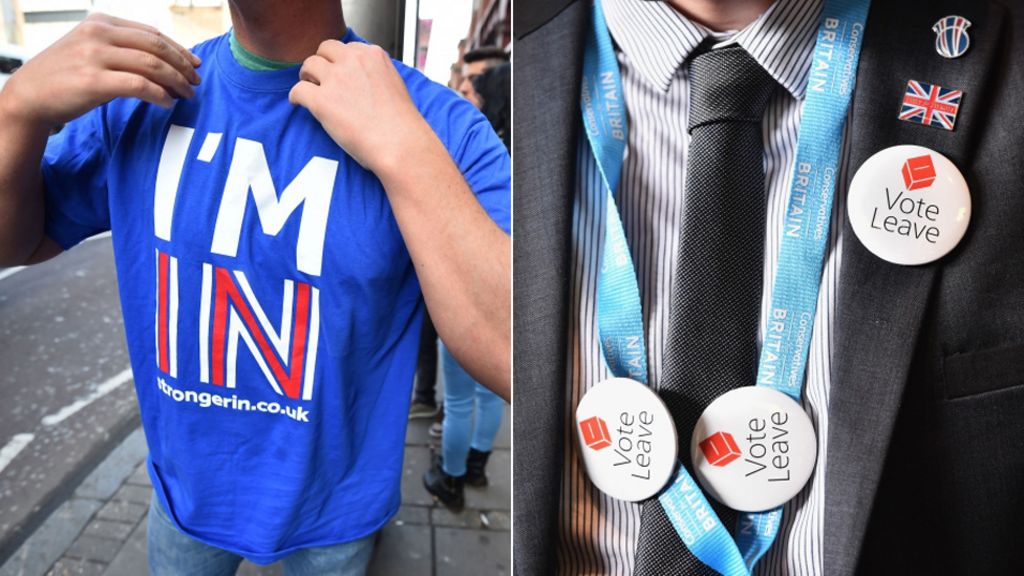 Both sides in the EU referendum debate have stepped up warnings on the core issues of the economy and immigration.
Prime Minister David Cameron and former bosses of four major high street retailers claim leaving the EU would drive up household bills and risk jobs.
Brexit campaigners say the UK would be vulnerable to criminals arriving from countries seeking to join the EU, such as Turkey, if it voted to remain.
Meanwhile, a major drive to register voters starts this week.
Writing in The Sun on Sunday, the prime minister claimed the cost of a weekly shop would rise by almost 3% if Britain left the EU – equivalent to an extra £120 a year on food and drink for the average family.
Clothes and shoes would also see a price hike of 5%, and wage growth would slow, he claims, questioning whether such increases would be "worth it".
The UK's EU vote: All you need to know
Politics Live: EU campaign latest
The ex-chiefs of Tesco, Sainsbury's, Marks & Spencer and B&Q warn in an article in the Mail on Sunday that leaving the EU could have a "catastrophic" impact on Britain's economy.
Quitting would send prices in the shops rocketing and risk a spike in inflation, job losses and a plunging pound, former executives Sir Terry Leahy of Tesco, Marc Bolland of M&S, Justin King of Sainsbury's and Sir Ian Cheshire of B&Q owner Kingfisher claim.
Trade and economy
The debate
About half of UK trade is conducted with the EU
The EU single market allows the free movement of goods, services, capital and workers
Trade negotiations with other parts of the world are conducted by the EU, not individual member states
Source:: BBC UK