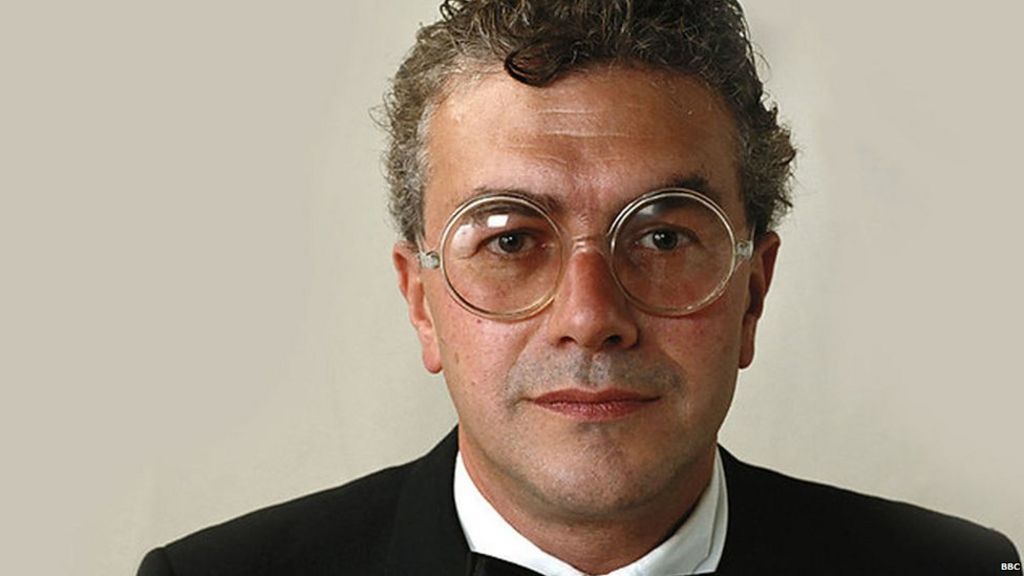 The British producer behind The Rocky Horror Picture Show film and Monty Python and the Holy Grail has died.
Michael White, who was 80, died of heart failure in California, his former girlfriend Lyndall Hobbs said.
He had credits spanning decades in theatre, film and television.
"Michael had an appetite for life that was unmatched in my opinion," said Hobbs. "A unique man who put on hundreds of shows and truly was a theatrical pioneer."
Born in Glasgow, Scotland, White began his theatrical career in London's West End producing plays such as Annie and The Rocky Horror Show.
He later went on to produce cult films Monty Python and the Holy Grail and The Rocky Horror Picture Show, which is often still shown in cinemas.
"It would seem he died of heart failure having been told about eight weeks ago that he needed open heart surgery but he was too weak for surgery," said filmmaker Hobbs.
He was the author of autobiography "Empty Seats" and producer of "The Hound of Baskerville", as well as other films and TV series.
Most recently White was the subject of a 2013 documentary "The Last Impresario" which followed his life mingling among celebrities.
The film featured interviews with friends and colleagues such as actor John Cleese and model Kate Moss.
Source:: BBC Entertainment