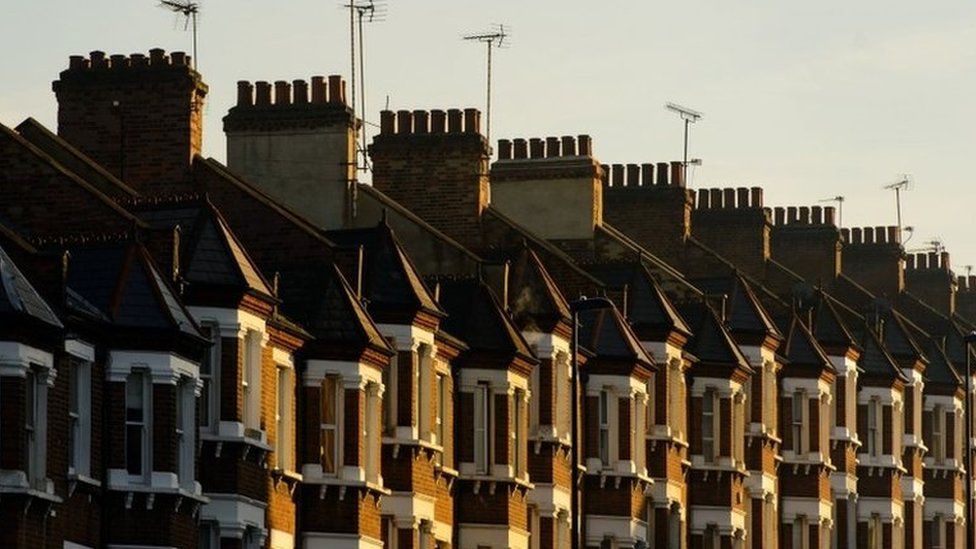 Tougher punishments needed for rogue landlords, councils say
19 September 2015
From the section UK
Image copyright
PA
Landlords in England who commit housing offences must face tougher punishments, including jail sentences, the Local Government Association (LGA) has said.
The LGA, which represents councils in England and Wales, said many rogue landlords were receiving "paltry" fines for breaching housing rules.
In one case 10 people, including children, were living in a property infested with cockroaches and mice.
Currently the highest penalty for housing offences is a fine.
The LGA said a small minority of landlords were "creating misery" for tenants.
'Little choice'
In theory this can be unlimited, but the LGA said a lack of guidelines was forcing magistrates to take landlords' financial circumstances into consideration during sentencing, resulting in "paltry fines".
The average fine for housing offences is £1,500.
The LGA has called for tougher sentencing guidelines – including the option of custodial sentences – and a blacklist for persistent offenders that could be accessed by local …read more
Source:: BBC UK