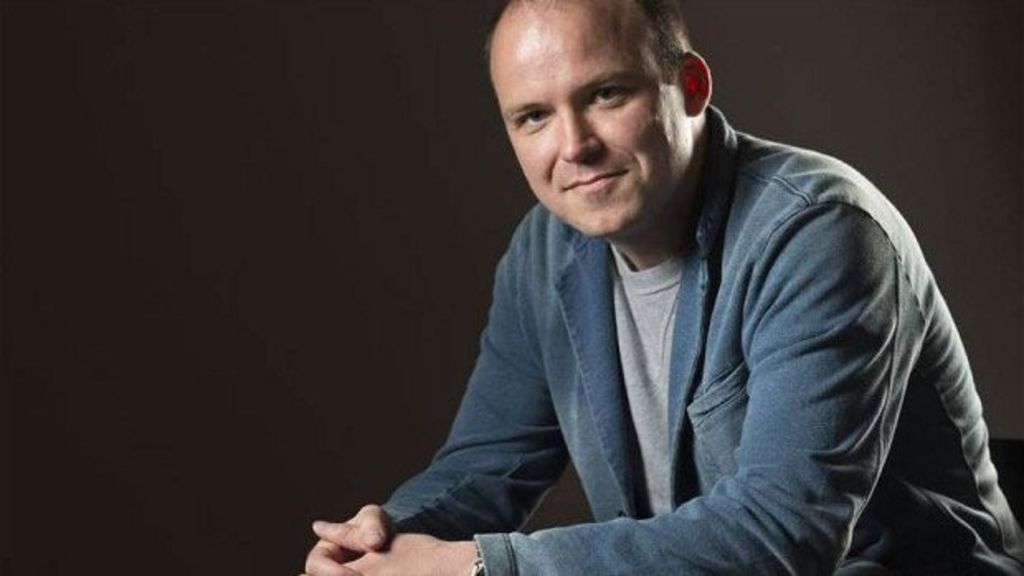 The new artistic director of the English National Opera has said he wants to move the company on from the "trauma" of the past year.
Speaking at the launch of the ENO's 2016/17 season, Daniel Kramer said he wanted to start a "new chapter" at the opera house.
Highlights of the season include actor Rory Kinnear making his directorial debut with The Winter's Tale.
The ENO will also take The Mikado to Blackpool's Winter Gardens next summer.
It will also rent out its London Coliseum home during the summer as it contends with reduced funding from the Arts Council.
The new season features three new operas at the Coliseum – half as many as in 2015/16 – with 21 fewer opera performances overall.
In his first public comments since his appointment last week, Kramer said the ENO had been through "a very hard year".
"The company underwent a trauma of sorts. The company spirit, which defines this company, has been in danger," he said.
In February 2015, the Arts Council of England cut the ENO's core funding by £5m and placed the company under "special funding arrangements".
Artistic director John Berry quit the following July after 10 years in the post.
In February this year, the ENO chorus was set to strike over a pay dispute which was later resolved.
And in a shock announcement in March, music director Mark Wigglesworth announced his decision to leave after less than a year in the post.
Kramer, who officially starts in the role on 1 August, said had already been meeting the ENO's chorus, orchestra and stage crew.
"I cannot and will not make them false promises about things I can magically restore," he said at Thursday's launch at the Coliseum.
"My goal right now is to get a programme on the main stage and outside that will magnetise our audience every year."
Kramer, whose first programme won't be until 2018/19, said he was exploring the idea of putting on one musical a year, as well as one-off concerts, and working with new British directors.
"I've got three big commissions in motion – if we can afford them," he added. "I've hit the ground running trying to fundraise."
In 2016/17, the ENO will begin to present a summer season of work at venues outside the London Coliseum.
ENO chief executive Cressida Pollock said that in 2017 the Coliseum would be vacated by the ENO …read more
Source:: BBC Entertainment