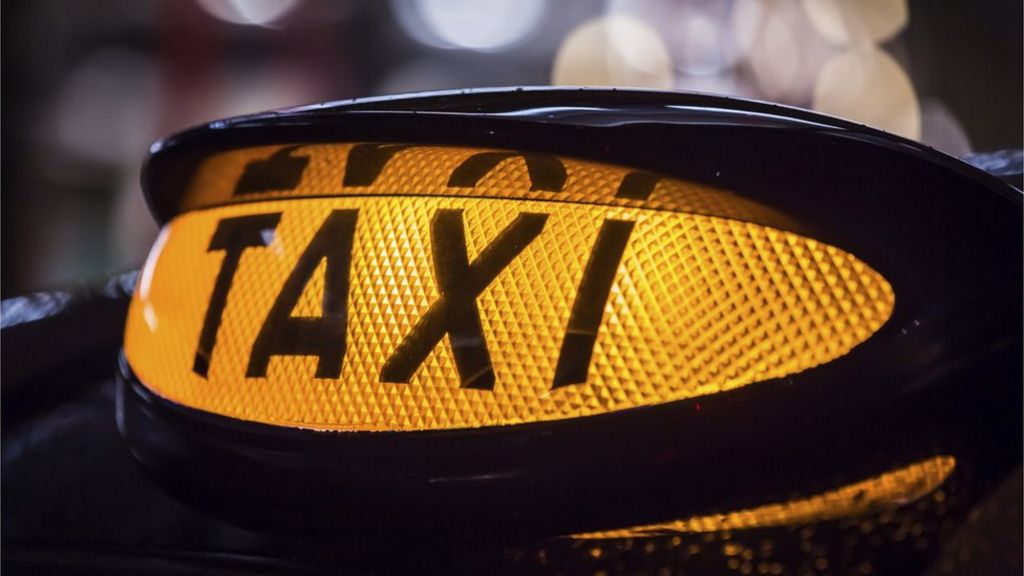 A father has criticised a council for continuing to licence a taxi driver who was convicted for unlawfully restraining his autistic son.
He said the driver had tied up his son with "bungee cords" while taking him to and from a Lancashire school.
Two months after the man's conviction in August 2013 for assault, his new taxi licence application was approved by South Ribble Borough Council.
The council said it would review the reasons behind that decision.
Verbal abuse
The father, who cannot be identified, said the driver would regularly transport his son – then aged 13 – and an escort to a specialist school in 2012.
He told the BBC the driver would pick up the boy from his home, drive around the corner and tie him to the car seats.
The 13-year-old would then be untied near the school before he was dropped off, his father said.
He added that the school's deputy head teacher noticed "there was violence going on while he was being untied" and that the driver was "verbally abusing my son".
A supply escort on 28 November 2012 complained about the driver's behaviour to Lancashire County Council, which had contracted him to transport the boy.
The father claimed the council said it would investigate but the same driver was sent the next day when it is alleged he again tied up the boy.
Call for suspension
He described South Ribble Borough Council's decision to grant a new cab licence to the driver as "appalling".
"The first thing I would like to see happen is that this taxi driver has his licence suspended – he's still taking vulnerable people this week around South Ribble."
A spokesman for Lancashire County Council said it had not employed the driver since his conviction.
South Ribble Borough Council recently suspended two workers after a separate review found allegations that two children …read more
Source:: BBC world news feed