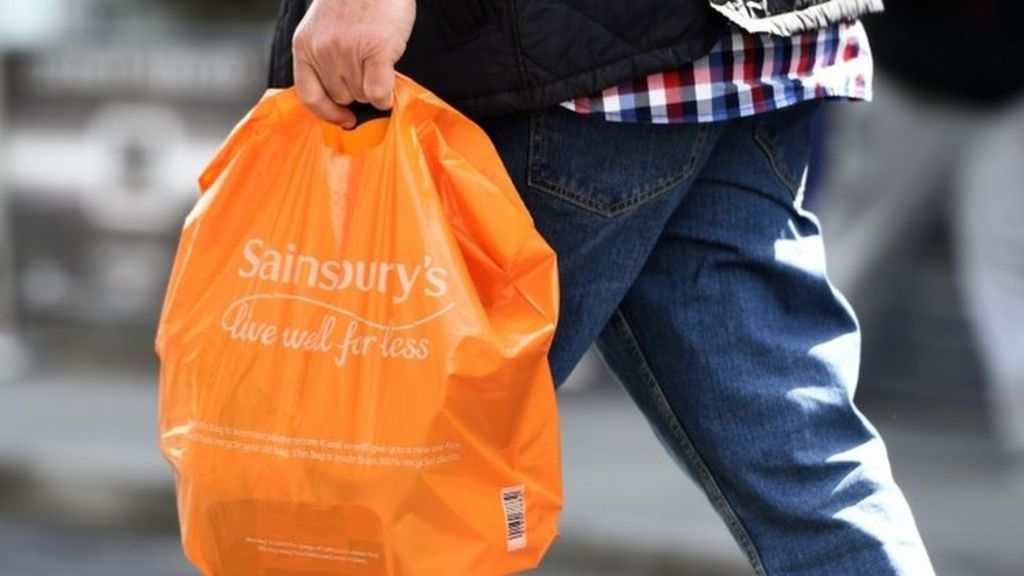 Sainsbury's has apologised after one of its London branches placed an advert in a local paper seeking an artist to decorate its canteen for free.
The store in Camden Road took out an advert for "an ambitious artist" to "voluntarily refurbish" the facility.
The company was shamed on social media by people who pointed out the successful supermarket chain should pay its way.
A spokesman for the company said the advert was an "error of judgement".
Artist Conor Collins attacked the supermarket's attempt to hire someone for free and suggested the store deducted some money from its bosses' salaries to "pay someone to do work for you so that the concept of 'starving artist' wouldn't have to be a thing."
He wrote on Twitter: "Dear Sainsbury's, I am looking for a company worth £150,000,000 to feed all of my artist friends in Manchester."
Others read: "@Sainsbury's Awful. You can afford to pay an artist their worth."
While another said: "So @sainsburys let me get this straight. You turnover £26bn yet want an artist to voluntarily decorate your canteen?"
Sainsbury's told the BBC it was discussing the matter with the store in Camden.
It added: "The advert was placed in the local paper following a colleague discussion around ways to improve the canteen and offer an opportunity to the local community.
"It is not our policy to hire volunteers and we are sorry for this error of judgement."
Let's block ads! (Why?)
Source:: BBC UK