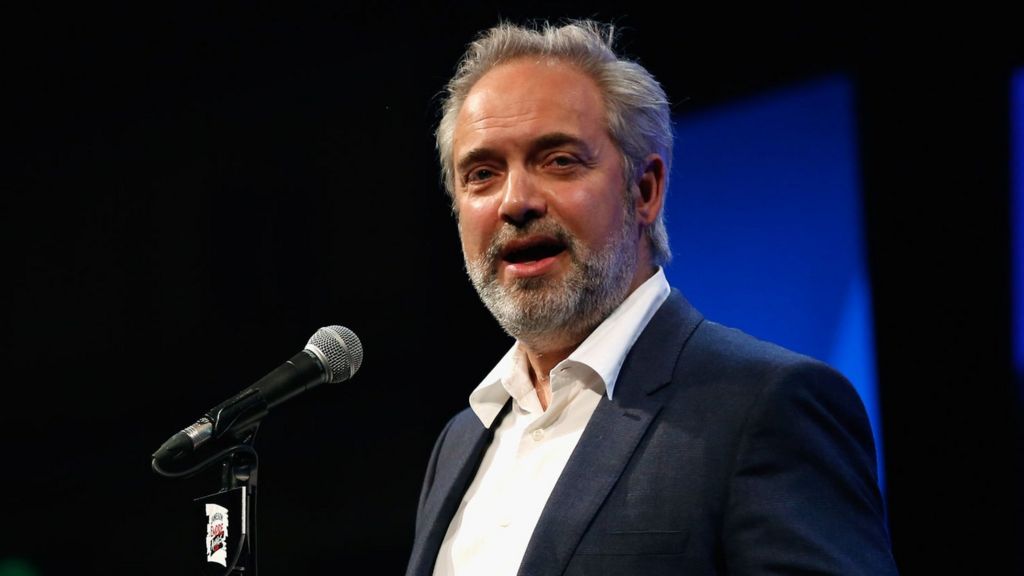 British film director Sam Mendes will head the jury at this year's Venice International Film Festival.
Mendes, director of the James Bond films Skyfall and Spectre, will chair a panel of nine who will award the Golden Lion for best film and other key prizes.
The 73rd film festival will run from 31 August to 10 September.
Mendes said he was "very honoured" to have been asked to lead the Venice jury.
"I've always had a strong personal connection with Venice; as a student I worked for three months at the Peggy Guggenheim Collection, way back in 1984, and my happiest film festival memory is launching Road to Perdition in Venice in 2002.
"I am thoroughly delighted to be coming back to the Lido this year, and welcoming a wealth of international filmmaking talent."
Having made his name as a theatre director, Mendes' first film, 1999's American Beauty, won five Oscars, including best director and best picture.
Festival director Alberto Barbera said Mendes' work "transcends all geographical and cultural boundaries".
"His productions, whether destined for stage or screen, are able to reconcile the expectations of the most exacting critics with the tastes of a vast audience," said Barbera.
The winner of last year's Golden Lion was Venezuelan film Desde Alla (From Afar), the story of a rich man who gets sexually involved with a young man from a gang in Caracas.
Source:: BBC Entertainment