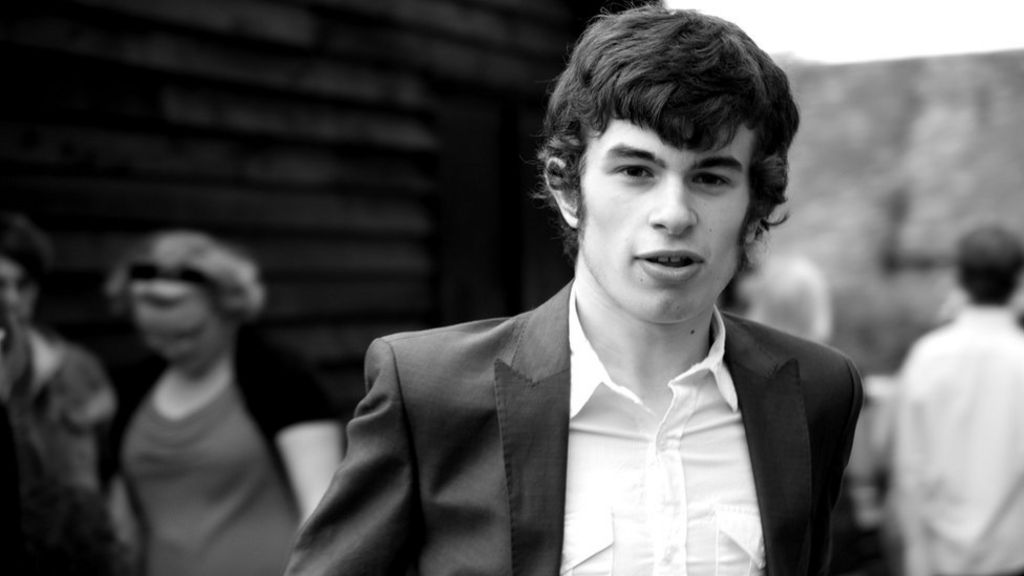 The NHS trust which ran a care unit where a teenager drowned in a bath is "continuing to put patients at risk", inspectors have said.
Southern Health failed to adopt safe bathing guidelines for two-and-a-half years after Connor Sparrowhawk died following an epileptic seizure in 2013.
His unsupervised death led to a report into hundreds of unexplained deaths.
Trust chairman Mike Petter resigned on Thursday ahead of the publication of the Care Quality Commission's report.
He said he was stepping down "to allow new board leadership to take forward the improvements".
New Southern Health failings uncovered
The CQC's inspection in January was ordered after an investigation looked at all deaths at the trust between April 2011 and March 2015 and found hundreds had not been investigated properly.
Now the watchdog has said the trust has still not done enough to reduce "environmental risks" and condemned a low roof at a Winchester site that patients could climb onto and ligature points across its sites.
'Missed opportunities'
The report revealed there had been eight occasions where patients had climbed onto the roof between 2010 and 2015, as well as two in February – one of which involved a patient leaving the ward and then leaving the country.
Health service regulator NHS Improvement has said it would impose management changes at the trust if progress was not made to address the CQC's concerns.
Dr Paul Lelliott, deputy chief inspector of hospitals, said despite staff efforts, risks to patients were "not driving the senior leadership or board agenda".
He said: "It is clear that the trust had still missed opportunities to learn from adverse incidents and to take action to reduce the chance of similar events happening in the future.
"I am concerned that the leadership of this trust shows little evidence of being proactive in identifying risk to the people it cares or of …read more
Source:: BBC world news feed