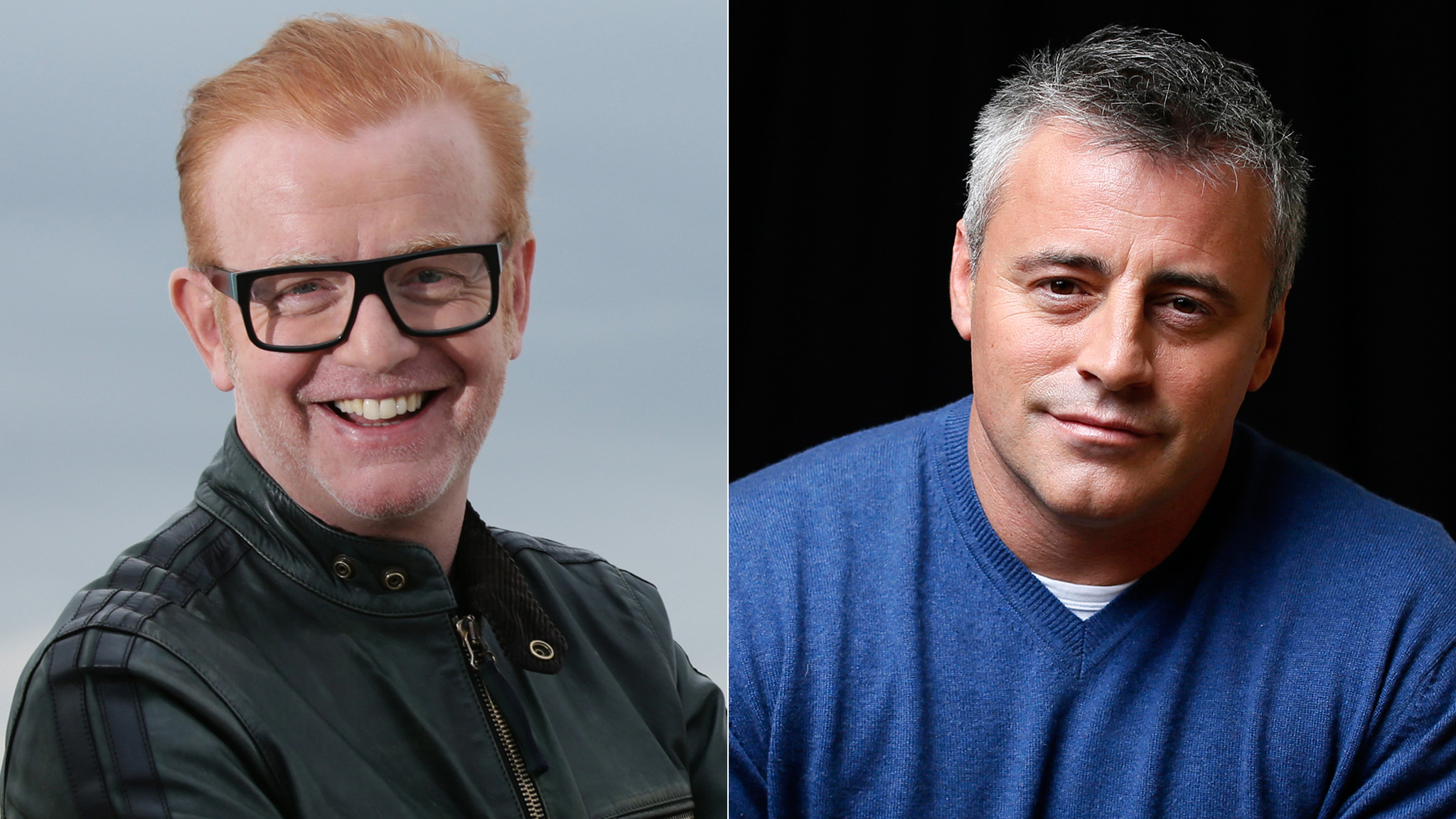 Chris Evans has said newspaper reporting of TV ratings is stuck in the past, and that viewers watching on catch-up services should be counted. Is it time the media rethinks how much importance it places on overnight figures?
When the latest series of Top Gear finally launched after months of build-up, it was greeted with mixed reviews.
The first episode was watched by an average of 4.4 million viewers as it was being broadcast – lower even than new presenter Chris Evans himself had hoped.
Many newspapers and commentators were quick to suggest that the show hadn't lived up to its hype and fans had been turned off by the revamped presenting line-up.
But once viewers watched a recording of episode after broadcast were taken into account, the consolidated audience was much higher – 6.42m.
Then there's the 900,000 viewers who watched the Monday evening repeat, and the 1.75m iPlayer requests the episode had in its first week to consider.
Bearing all the different platforms in mind – it's fair to say that, overall, a significantly higher number of people watched the programme than had been initially reported.
John Plunkett, The Guardian's broadcasting correspondent, says both live and catch-up figures are important.
"Overnight figures remain an important indicator of a show's likely popularity. Around four-fifths of viewing is still to live TV.
"But an increasing amount of viewing is on-demand, and can account for around a third of a show's total audience, like Top Gear. So both have to be borne in mind."
Of course, not all shows are necessarily as likely as Top Gear is to be watched after broadcast.
While the first episode of this series may have topped the iPlayer chart, programmes such as news bulletins and sports matches are rarely watched on catch-up.
Figures from ITV and Channel 4 confirm that while …read more
Source:: BBC Entertainment