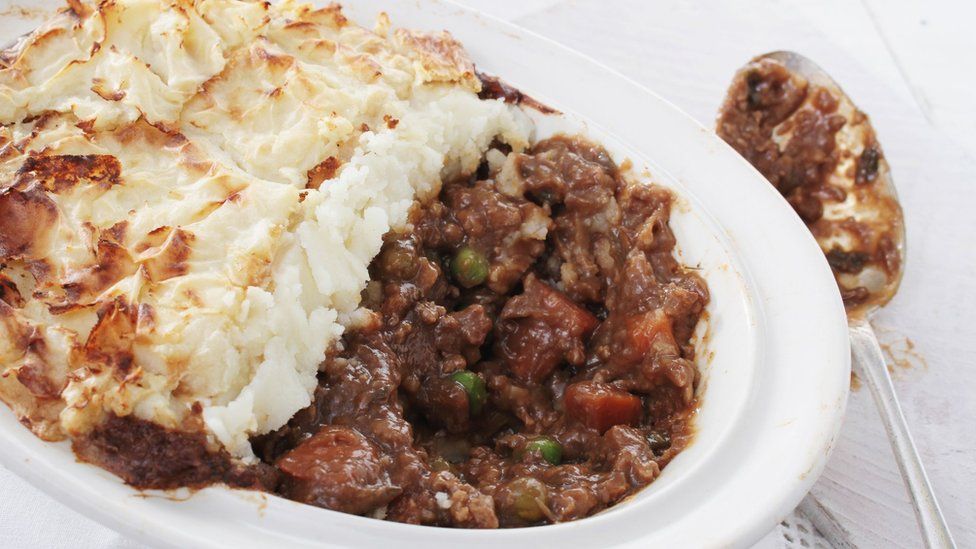 Portion size key in tackling obesity, says study
By James Gallagher
Health editor, BBC News website
15 September 2015
From the section Health
Image copyright
Thinkstock
Image caption
The pie might look delicious, but how much should you eat?
Reducing the portion sizes offered in supermarkets, restaurants and at home would help reverse the obesity epidemic, say researchers.
They say their review of 61 studies provides the "most conclusive evidence to date" that portion size affects how much we unwittingly eat.
The team at the University …read more
Source:: BBC UK