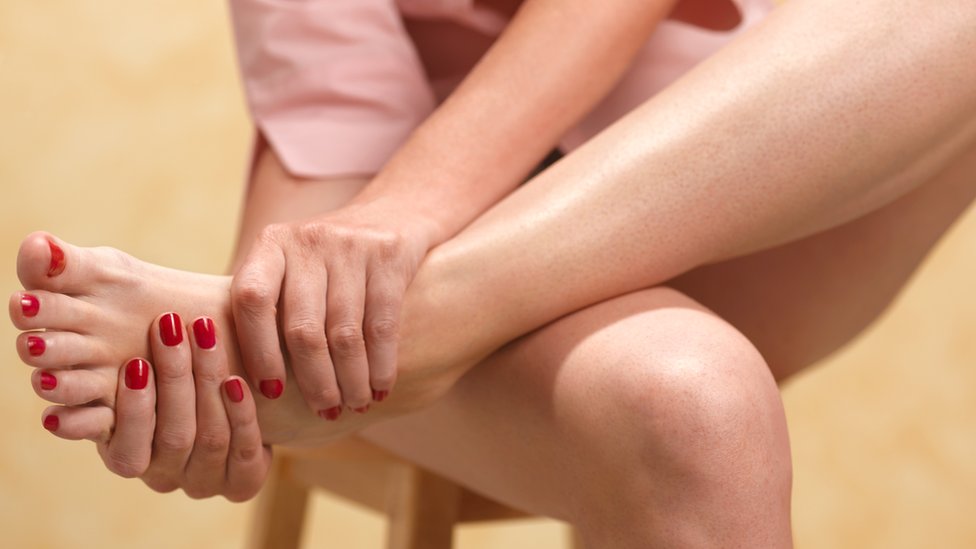 A shopper with sore feet called an ambulance to give her a lift home.
"I've been on my feet all day and now my feet are hurting me so much that I can't walk – they're burning," she told the 999 operator.
The 32 year old asked West Midlands Ambulance Service to pick her up from Sheep Street in Stratford-upon-Avon.
Paramedic Tim Cronin tweeted: "#WeAreNotATaxi! [Patient] had "been shopping all day, now sore feet and wants a lift home!"
More updates on the sore-footed shopper
During the call, that took place on Tuesday 30 August, the 999 caller told the operator: "I've got two miles to walk home and I'm not going to make it in this condition."
The operator replied: "If there is a medical reason why you can't walk then we would be taking you to the nearest available emergency department
The woman asked: "Then from there how am I going to get home?"
The operator said her transport was "not anything to do with the ambulance service unfortunately."
Let's block ads! (Why?)
Source:: BBC world news feed