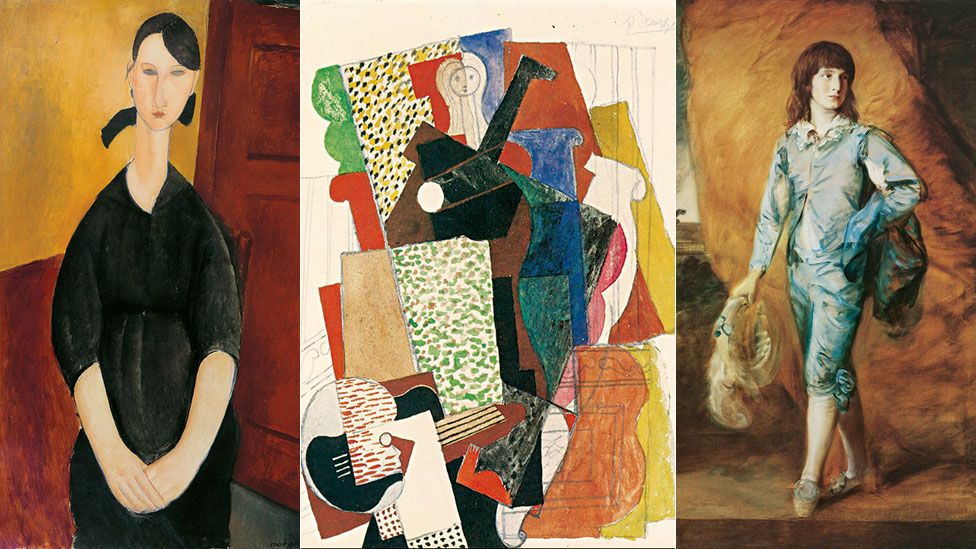 Sotheby's to auction former owner's $500m art collection
4 September 2015
From the section Entertainment & Arts
Image copyright
Sotheby's
Image caption
The collection includes works by Amedeo Modigliani, Pablo Picasso and Thomas Gainsborough
Works by Modigliani, Picasso and Thomas Gainsborough, owned by the former owner of Sotheby's, are to be sold by the auction house later this year.
A Alfred Taubman's collection comprises more than 500 works and is valued at more than $500m (£328m).
Taubman, who died in April aged 91, was a billionaire real estate developer who bought the UK auction house in 1983.
He revived the company's fortunes but was later jailed for conspiring to fix commissions on art sales.
"Stunning" works …read more
Source:: BBC Entertainment