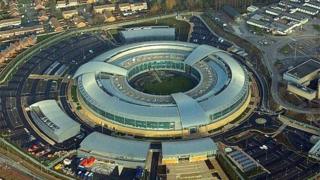 Spy law needs significant changes, says parliamentary committee
11 February 2016
From the section UK Politics
Image copyright
PA
The draft internet monitoring bill needs "significant work", a committee of MPs and peers has said.
The draft Investigatory Powers Bill will force internet service providers to store all web activity for a year.
It will also authorise the bulk collection of personal data and hacking of smartphones by Britain's spies.
Ministers say the changes will help to catch terrorists and tackle organised crime by updating laws to fit the new technology being used by criminals.
But the Joint Committee on the Draft Investigatory Powers Bill said in a report that although the bill is on the right track, the government must address significant concerns if it is to command the support necessary for keeping the records.
"There is much to be commended in the draft bill, but the Home Office has a significant amount of further work to do before Parliament can …read more
Source:: BBC UK