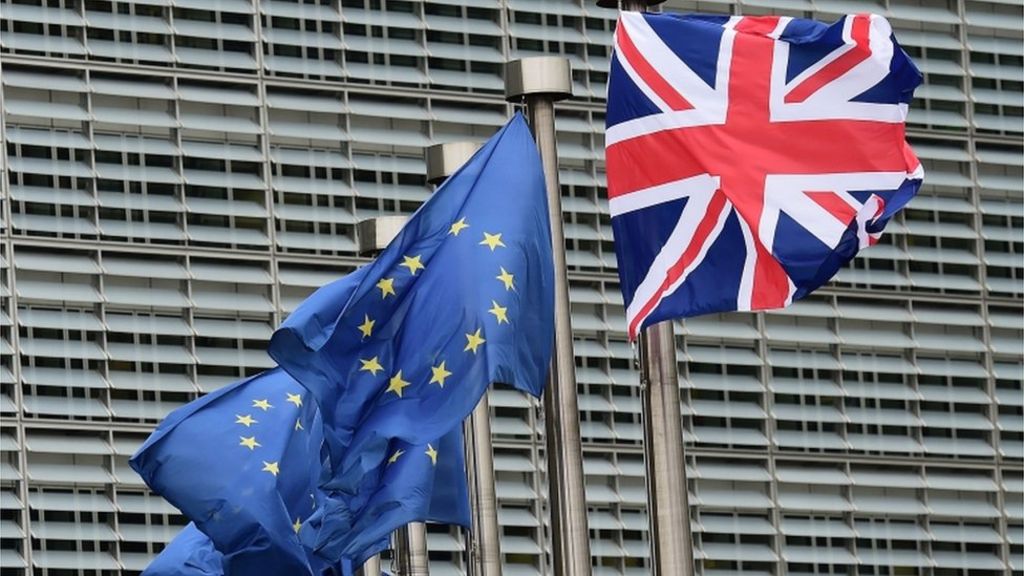 The EU referendum campaign officially begins on Friday, ending in a vote on 23 June to decide whether the UK stays in or leaves the 28-member bloc.
Britain Stronger in Europe and Vote Leave are expected to focus on core messages in speeches and rallies.
Former chancellor Alistair Darling will point to "credible warnings of economic disaster", should the UK leave the EU.
But Leave campaigners will say the UK's contributions to the EU should go towards the NHS instead.
During the 10-week referendum campaign period, which runs until polling day, campaigners are subject to spending limits of between £700,000 and £7m.
EU referendum: In depth
The UK's EU vote: All you need to know
EU for beginners: A guide
UK and the EU: Better off out or in?
A-Z guide to EU-speak
Who's who: The Vote Leave team
Who's who: The Remain campaign
Vote Leave campaigners will kick off the start of the official, regulated campaign period with a series of events and rallies in cities across England – including one headed by Labour MP Gisela Stuart and another by Conservative London Mayor Boris Johnson.
Other prominent Conservatives, including cabinet ministers Chris Grayling and Michael Gove, will appear at further Vote Leave events.
And UKIP leader Nigel Farage plans to deliver a letter to Downing Street in protest at the government's £9m leaflet campaign promoting EU membership.
Meanwhile Mr Darling, who was Labour chancellor from 2007 to 2010, will warn that "dark clouds are gathering on our horizon" and a vote to leave the EU is "simply not a risk worth taking".
'Colossal surrender'
He will cite his experience during the 2008 financial crash to warn that uncertainty is damaging economic confidence.
"When the IMF single us out as facing what will be a self-inflicted wound, we can't ignore it. We can't afford to take a decision where no-one on …read more
Source:: BBC UK